Sportive events
Walt Disney World Marathon
Start January 8, 2020
End January 11, 2020
Location Walt Disney World Resort, Orlando, Florida, United States
Chiquita is participating in the 2020 Walt Disney World® Marathon Weekend in Orlando, Florida.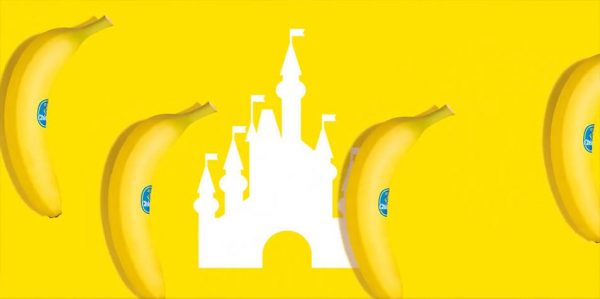 As the official banana sponsor of the race weekend, Chiquita will donate more than 100,000 bananas to runners and spectators at the 2020 Walt Disney World® Marathon Weekend.
Join Mickey and friends for an extraordinary 26.2-mile race and encounter delightful surprises as you run the course. It's our longest distance event, a grand achievement—and you'll earn boasting rights as a Walt Disney World Marathon finisher!
26.2-mile course through all 4 Walt Disney World Theme Parks and ESPN Wide World of Sports Complex
Beloved Disney Characters, including old friends and new
Engaging entertainment, Disney style!
"Don't Miss" moments and surprises each step of the way
Family Reunion Area with entertainment
Complimentary transportation from the Event Host Resorts
For more information, visit the Disney World website.