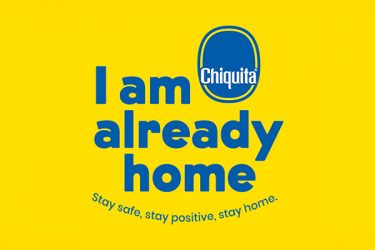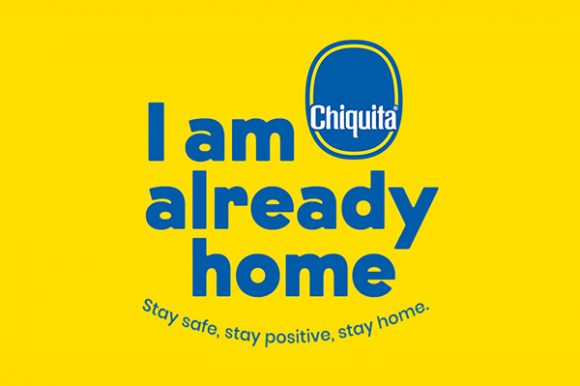 COVID-19 business impact and implications
Chiquita has put forth the resources necessary to stay informed on the impact this virus continues to have on our retailers and the industry.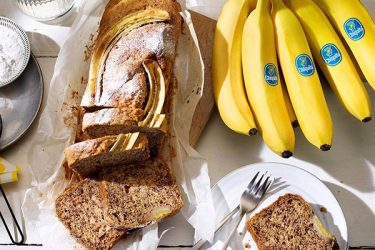 Banana recipes generating business value
Eating at home is becoming increasing popular among most global markets. Now more than ever, consumers are exploring new recipes as they expand their culinary skills and navigate the cooking at home lifestyle.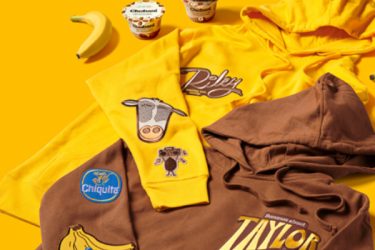 Partnerships to drive total store success
Chiquita understands that consumers aren't shopping the store by category but rather are looking across categories for easy solutions. To be a better retail partner, Chiquita fielded research to identify banana partnerships across the store.
Discover our latest promotions!
Get all the information about Chiquita.
Discover Chiquita business
Sustainability
Behind the Blue Sticker
Chiquita helps creating a positive impact by implementing the principles of sustainability in all its business practices under the "Behind the Blue Sticker" initiative.
Shopper marketing solutions
Drive excellence and stronger selling results.
Discover what Chiquita proposes to you throughout the year with strategic partnerships and exclusive Blue Stickers releases to help you grow your business!