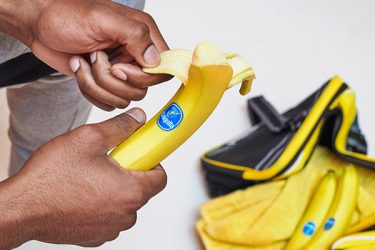 The power of a brand
Bananas are a mature category, making it challenging to use product-centric differentiation. This is where Chiquita leverages its iconic brand to develop unique solutions to drive sales with its retail partners.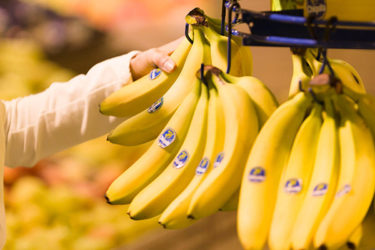 Increasing secondary display support
Chiquita has been utilizing insights from their total shopper research which shows that secondary displays offer an opportunity to build shopper baskets by driving impulse purchases using secondary displays, end-caps and check-out locations.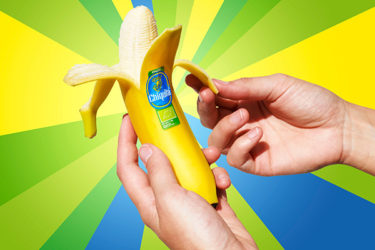 The balancing act between conventional and organic bananas
As organic produce continues to grow, understanding the balancing act between organics and conventional. A cohesive category management plan is paramount to capitalize on this growing trend without cannibalizing conventional main-stays.
Discover our latest promotions!
Get all the information about Chiquita.
Discover Chiquita business
Sustainability
Behind the Blue Sticker
Chiquita helps creating a positive impact by implementing the principles of sustainability in all its business practices under the "Behind the Blue Sticker" initiative.
Shopper marketing solutions
Drive excellence and stronger selling results.
Discover what Chiquita proposes to you throughout the year with strategic partnerships and exclusive Blue Stickers releases to help you grow your business!