Chiquita Plantains
Plantains are the segment of the banana category that adds versatile flavor to drive new consumption opportunities.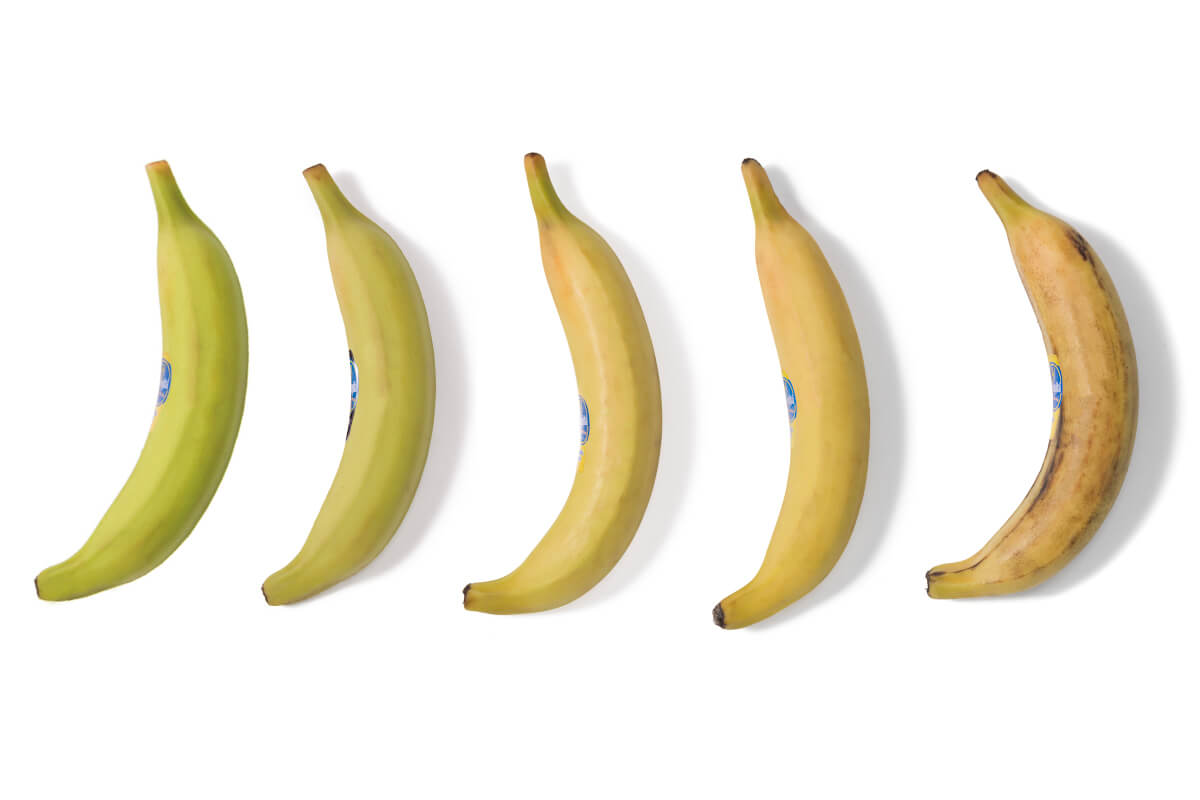 They look a lot like over-sized bananas, but they are not bananas: they have thicker peel and are usually consumed in three ways, fried, grilled, or baked, much the same as potatoes.
The plantain is a starchy relative of the banana and a tasty substitute for traditional root vegetables such as carrots and turnips.
This content is restricted to registered Chiquita retailers
Discover our product catalog
Check out our full product catalog
Services Catalog
What does Chiquita stands for?
To be the banana of choice in every market we are in, providing our consumers and customers with the highest quality product and service, all the way from our farms to shelves