Chiquita Bananas
Conventional bananas are the value anchor segment of the banana category.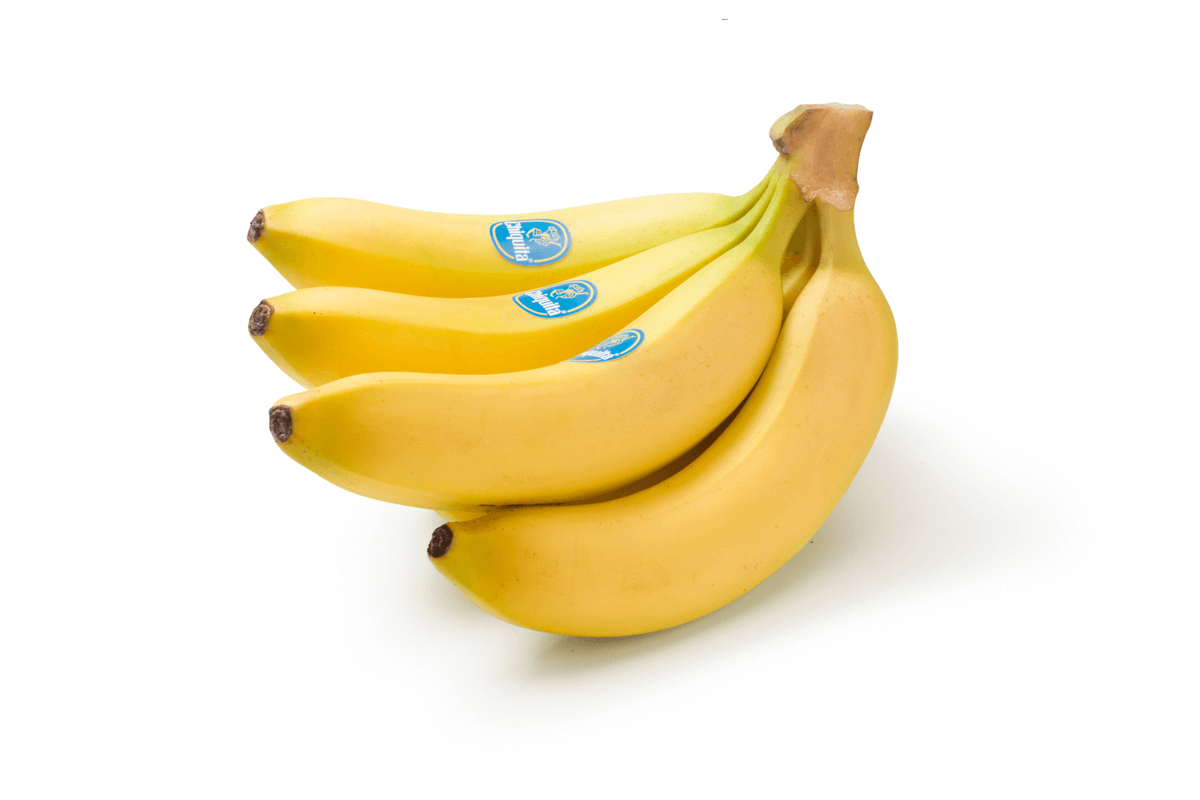 At Chiquita, Conventional bananas are sustainably produced and meet the Class Extra standard while most of the market is not Class Extra.
This is one of the reasons while consumers prefer Chiquita bananas, in a recent independent survey, people indicated that they prefer the taste of Chiquita bananas by more than 2 to 1 over the next leading brand.
Class Extra bananas are synonymous to superior quality fruit because this quality standard has stricter tolerance of defects. They come from the upper part of the stem because of their good size fruit and excellent ripening attributes.
This content is restricted to registered Chiquita retailers
Discover our product catalog
Services Catalog
What does Chiquita stands for?
To be the banana of choice in every market we are in, providing our consumers and customers with the highest quality product and service, all the way from our farms to shelves
Product Catalog
What makes a Chiquita banana so special?
Bananas are a category with mass appeal where their something for everyone. Discover our product catalog which contains all the range of Chiquita bananas available for you.