Chiquita understands that the banana category is part of an ever-changing industry that is evolving to meet the needs of consumers and shoppers alike. The premise of total store growth is changing as global trends shape the grocery retail outlook.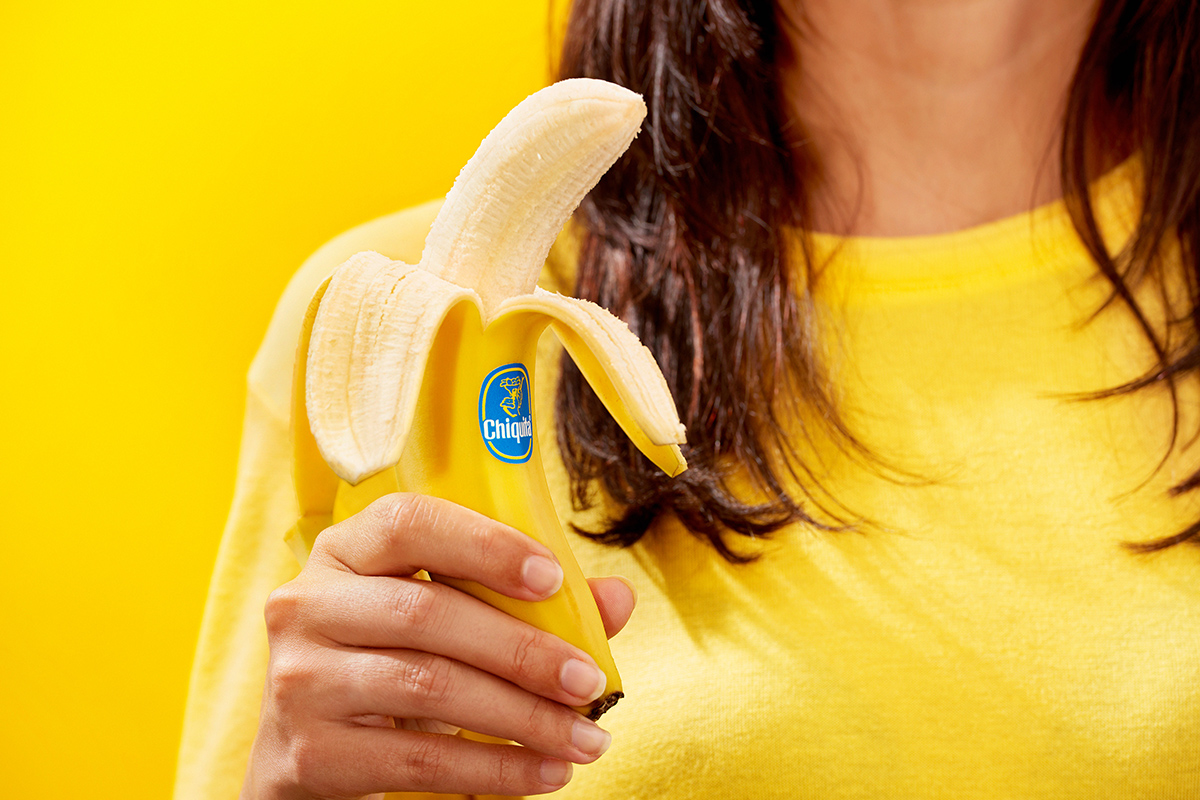 The increased pressure for retailers to win more of the shopper's share of wallet is only building up across markets.
Understanding how to leverage those categories and brands that can actively support retailers to differentiate their positioning is of increasing value in such competitive landscape.
With produce as a leading factor in choosing where to shop, bananas continue to be paramount in shaping a compelling retail strategy since they are among the top fruits to embody the quality of the fresh produce section.
Why Chiquita Banana?
Chiquita is the #1 consumer preferred banana brand.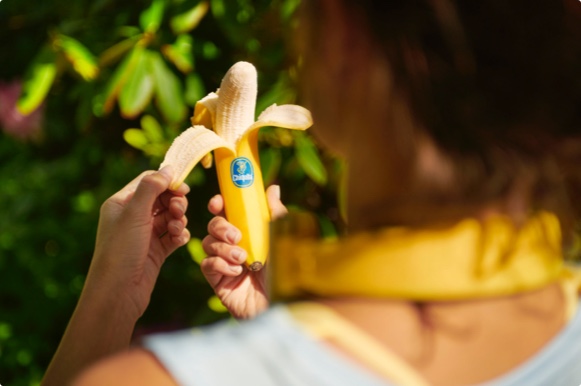 Our research show that 96% of consumers around the world recognize Chiquita as a banana brand, and that consumers ranked Chiquita with the highest rates on confidence for taste, freshness and quality.
The best way to grow the value of the banana category in total store success is through the eyes of the shopper, identifying programs and solutions that can best engage our retail partners and their shoppers.
You want to learn more about Chiquita and Chiquita?
Category Management excellence for 19 years running.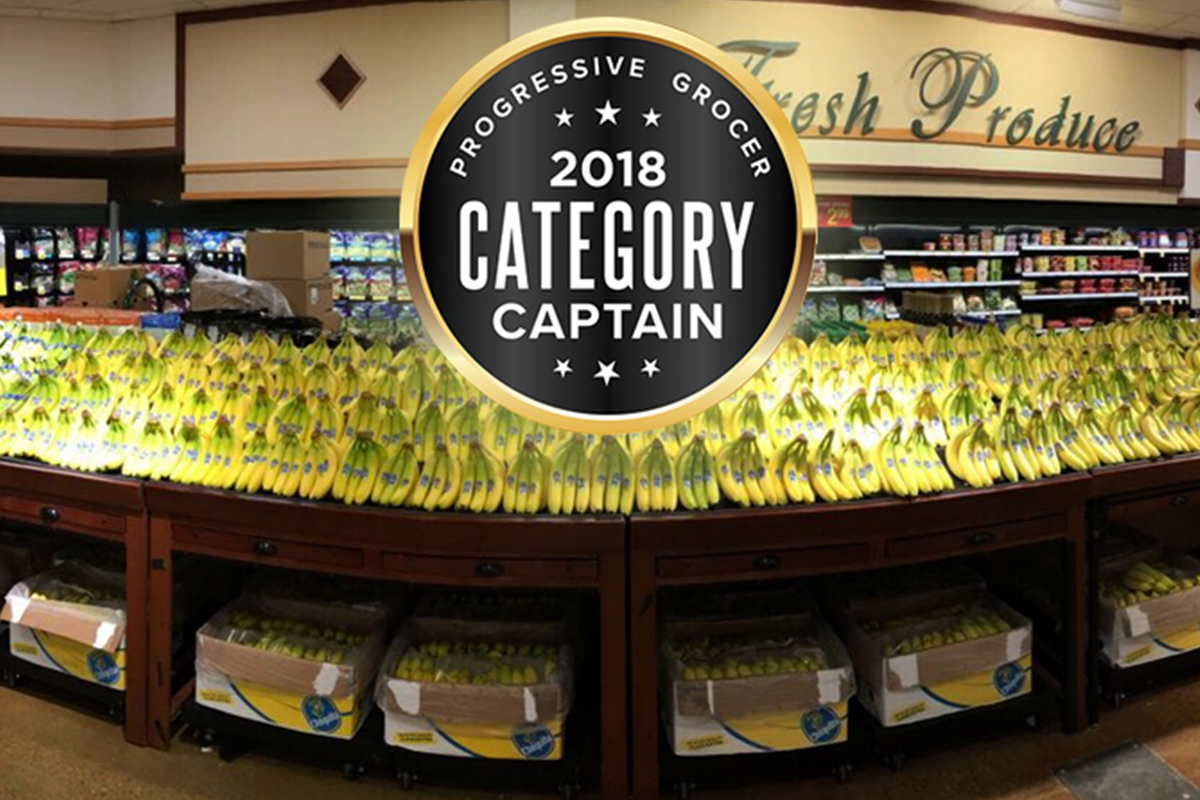 Progressive Grocer Honors Chiquita with 2018 Category Captain Award.
Chiquita Brands International, the world's foremost banana purveyor, is honored to receive the 2018 Category Captain Award by the leading industry publication Progressive Grocer.
Through strategic thought leadership in category, shopper and consumer insights, Chiquita identifies successful and innovative ways to drive category sales. Chiquita employs a comprehensive and holistic category management approach that includes secondary display support, understanding the balancing act between organics and conventional bananas, and connecting with shoppers inside and outside the store.
Discover the full article 2018 Category Captain Award
Discover Chiquita business
Category Management
The Banana Shopper Mindset
Banana shoppers around the world share similarities. However, Chiquita recognizes the distinct characteristics across markets to stay relevant and evolve with consumers.
Category management
Elevate your banana category for total store success
Strategic thought leadership within the category along with shopper and consumer insights allows Chiquita to continually identify successful and new, innovative ways to drive category sales.