Chiquita Organic Bananas
Organics are versatile and natural, offering premium value in the banana category.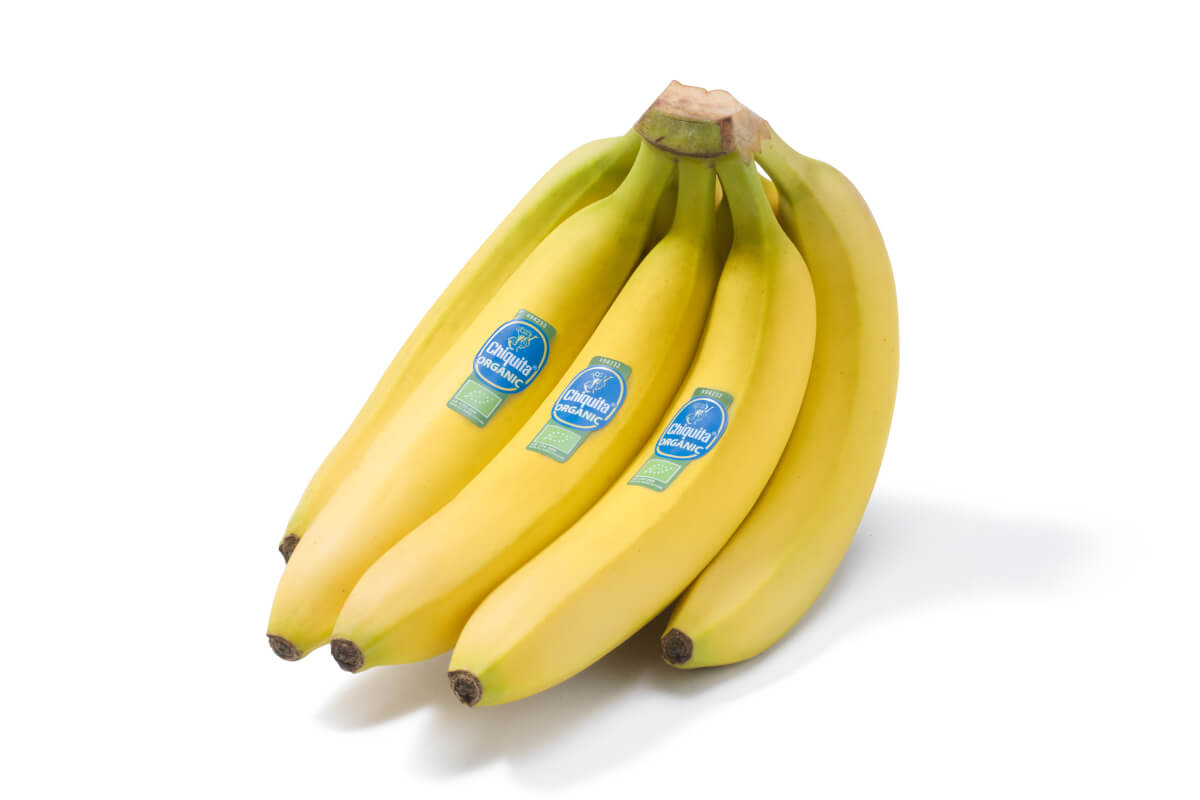 Like their conventional counterpart, organics promote a sustainable and healthy lifestyle.
Organic bananas are produced to meet USDA-approved certification, which ensures all production and packaging processes adhere to the rules and requirements of organic standards that a product has to meet before it can be officially labelled 100% organic.
This content is restricted to registered Chiquita retailers
Discover our product catalog
Check out our full product catalog
Services Catalog
What does Chiquita stands for?
To be the banana of choice in every market we are in, providing our consumers and customers with the highest quality product and service, all the way from our farms to shelves