Chiquita Pineapples
We have been investing in other fresh fruits like pineapples.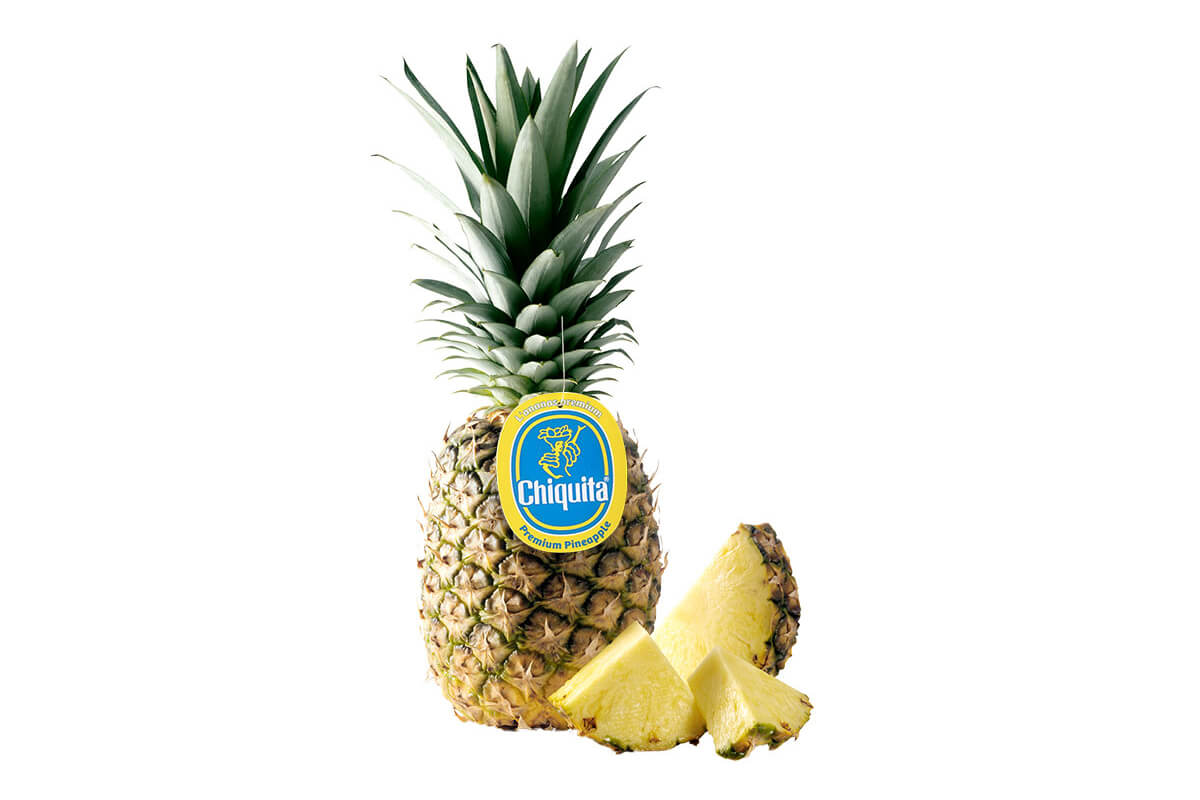 Pineapples are the second most popular fruit in the world, and when you see the iconic Chiquita Blue Sticker, it's your assurance that the Chiquita pineapple has met the strictest of standards and is of the highest quality.
Our pineapples are exceptionally juicy and have a vibrant tropical flavor that beautifully balances sweetness and tartness.
This content is restricted to registered Chiquita retailers
Discover our product catalog
Services Catalog
What does Chiquita stands for?
To be the banana of choice in every market we are in, providing our consumers and customers with the highest quality product and service, all the way from our farms to shelves