Chiquita Conventional Singles Banana, to go
Conventional bananas are the value anchor segment of the banana category.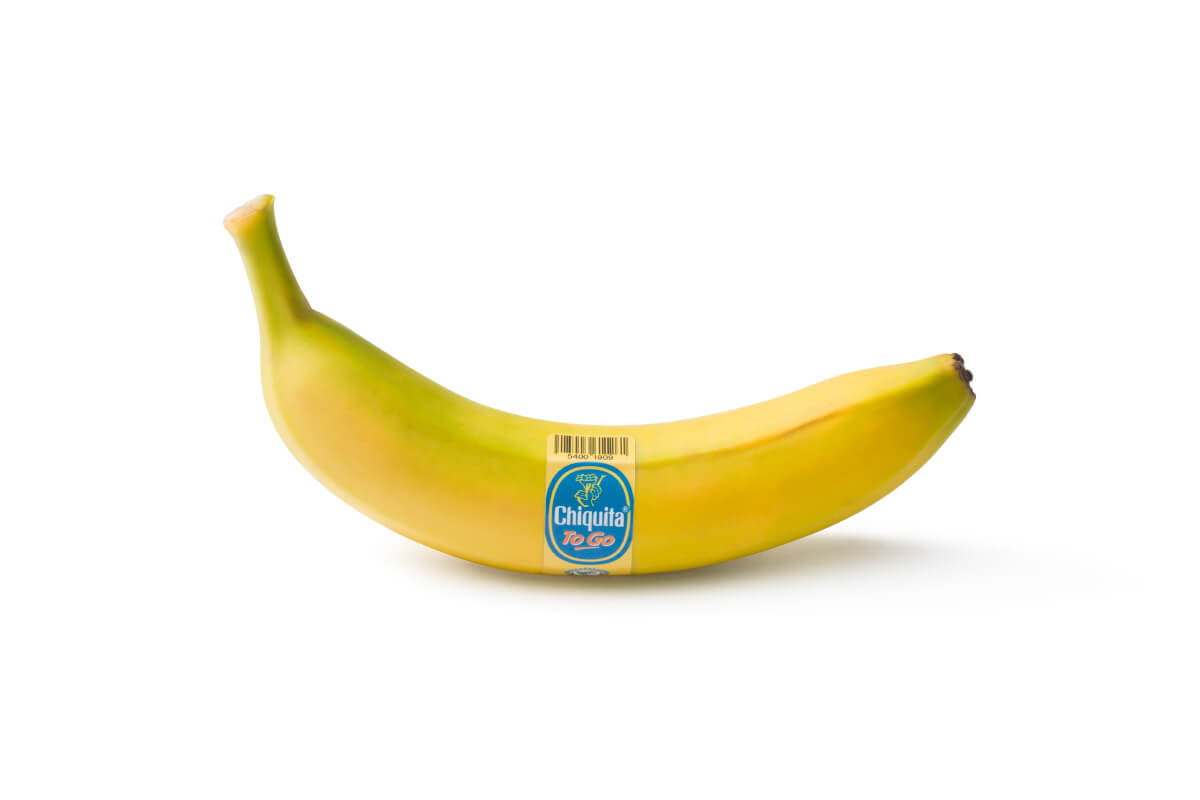 Chiquita Conventional bananas, Class Extra, are also presented in the single version, to go, giving on-the-go consumers healthy, fresh bananas for snacks and decreasing store waste.
42% of banana consumers say they would eat more bananas if they were more readily available. To go bananas are single fingers, hand-selected in a premium size – the perfect solution to portability and convenience.
This content is restricted to registered Chiquita retailers
Discover our product catalog
Check out our business website
Services Catalog
What does Chiquita stands for?
To be the banana of choice in every market we are in, providing our consumers and customers with the highest quality product and service, all the way from our farms to shelves