Sportive events
Life Time Miami Marathon & Half Marathon
Start February 9, 2020
End February 9, 2020
Location Miami, Florida, United States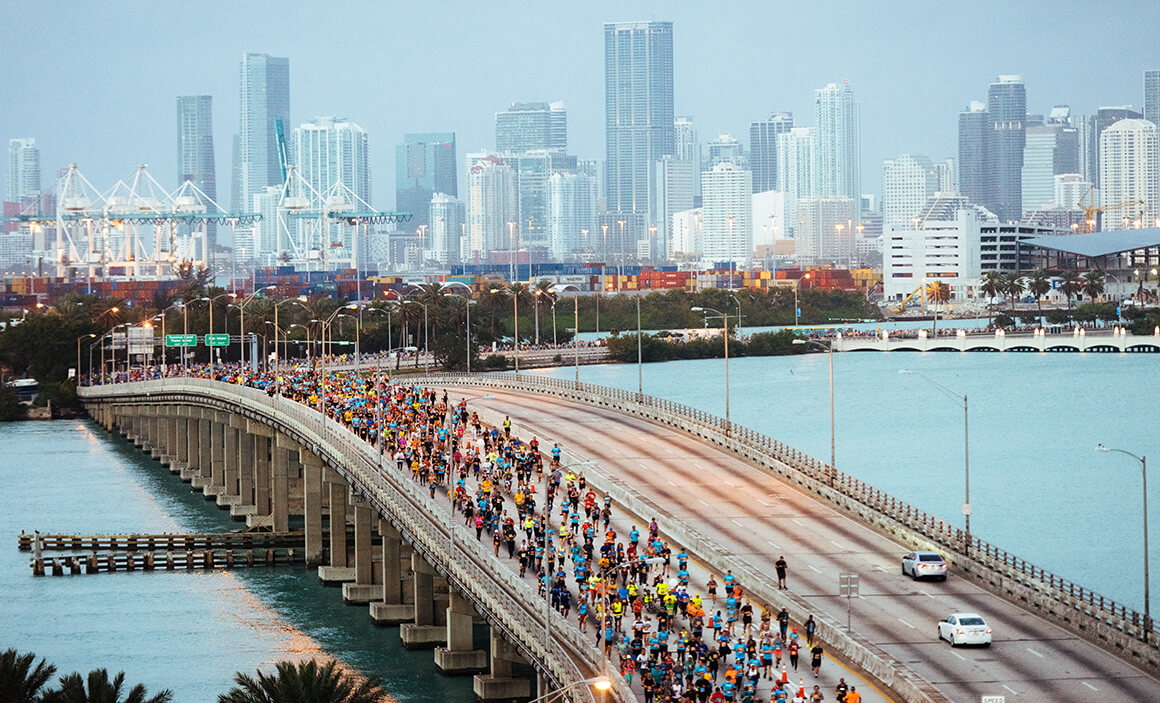 Chiquita participated and sponsored the 2020 Life Time Miami Marathon & Half Marathon in Florida.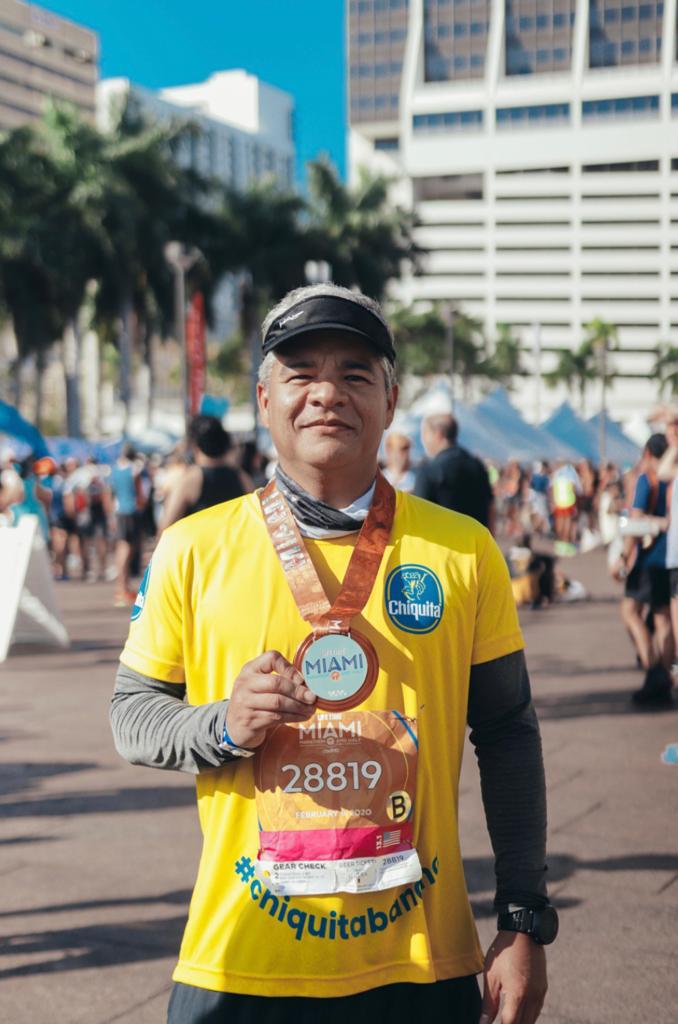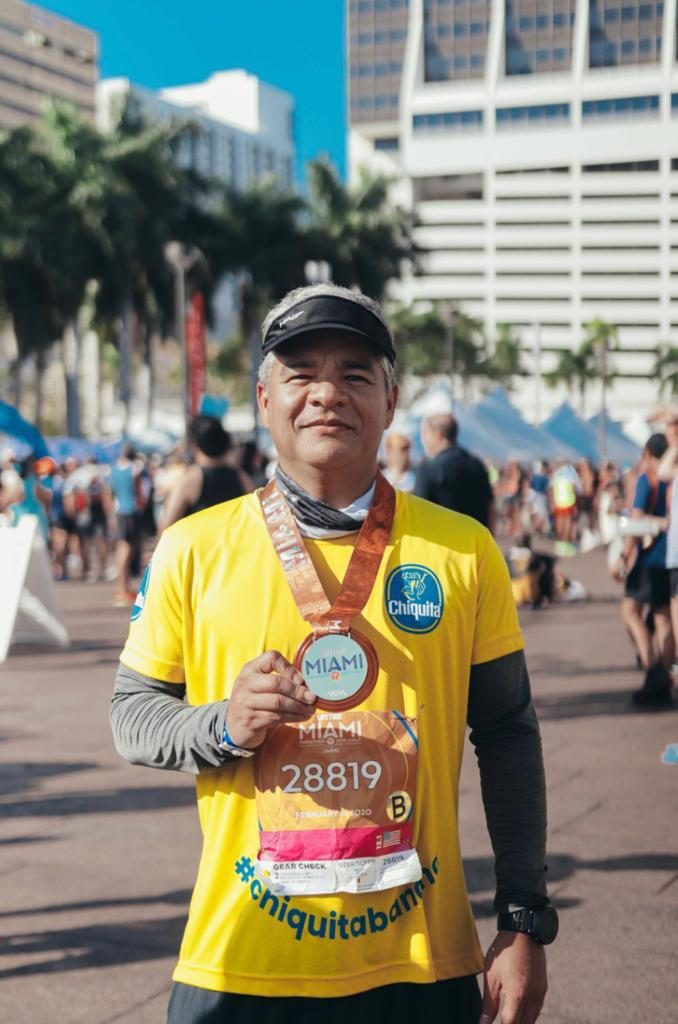 We are thrilled to announce that Chiquita sponsored the Life Time Miami Marathon & Half Marathon for the first time, right in the backyard of its North America headquarters in sunny South Florida.
While runners warm up to enjoy water-lined course views as they pass by the Port of Miami for a grand finish in South Beach, we fueled athletes with the most sustainable source of energy (Chiquita bananas!) throughout their course journey from start to finish.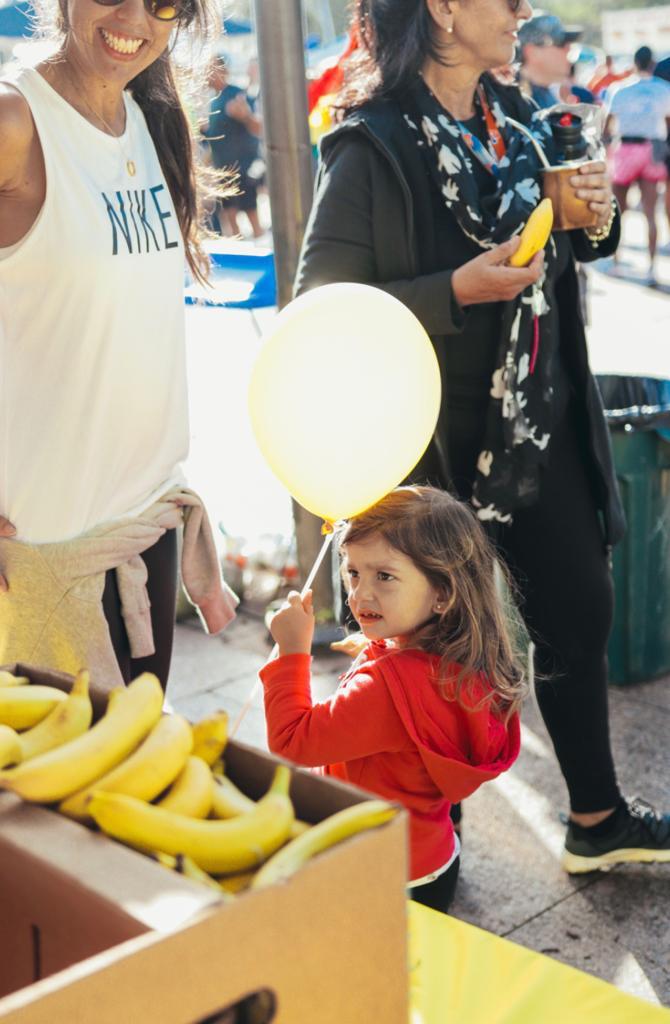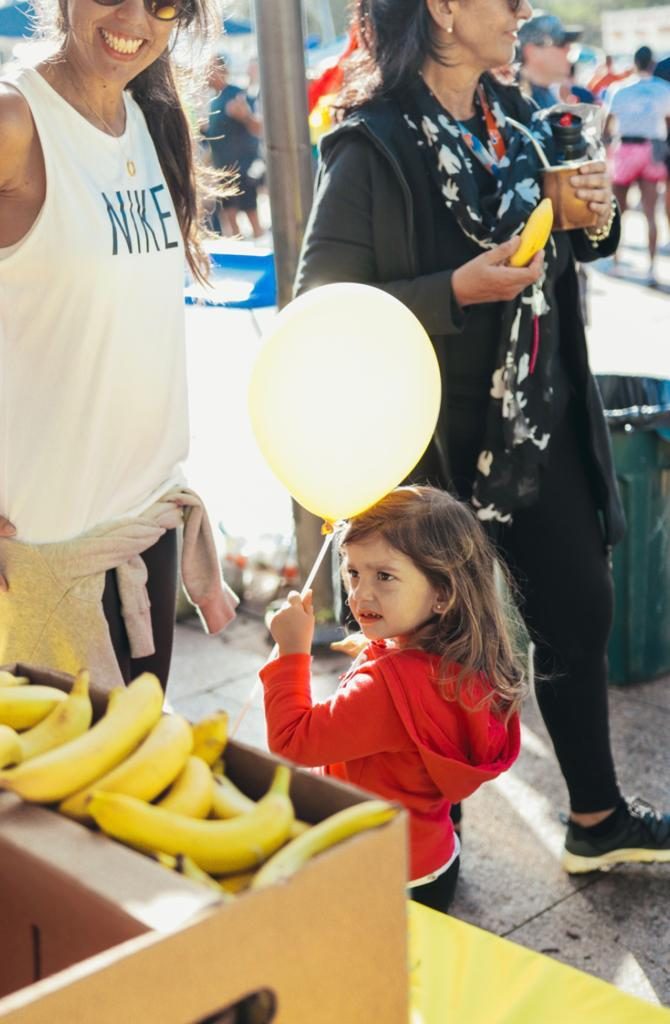 Many thanks for supporting our sustainability initiatives and recycle your banana peels by dropping them in one of the several Chiquita banana peel recycling bins located at the start and finish lines of the race. You joined our efforts to do good for the planet as we partnered with Miami-Dade College's composting program to repurpose banana peels and use them to fortify soils for garden projects around the city.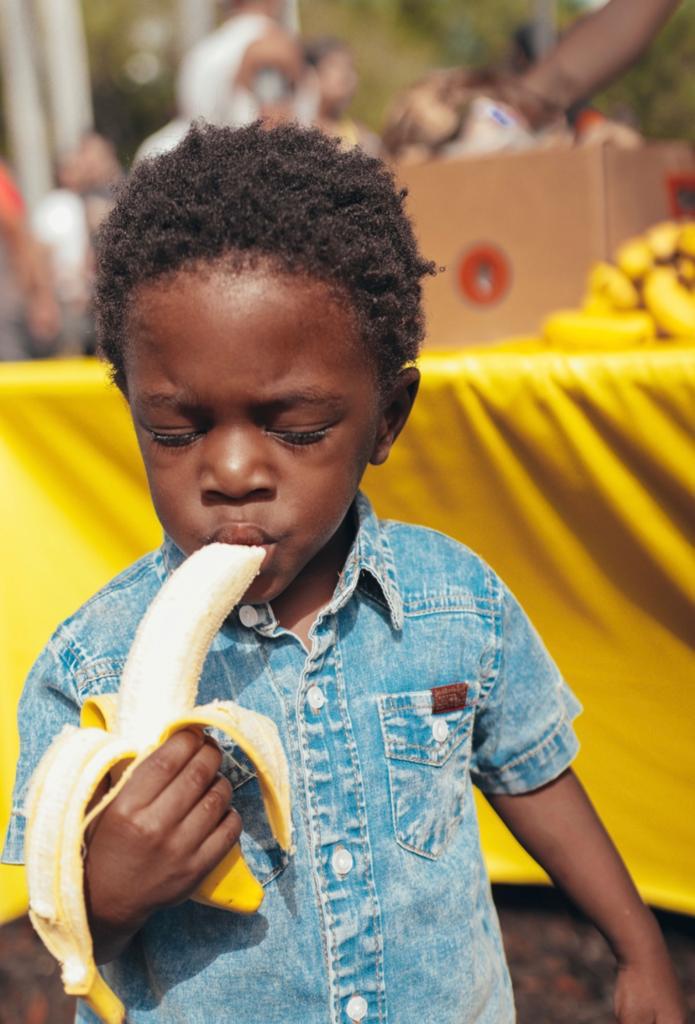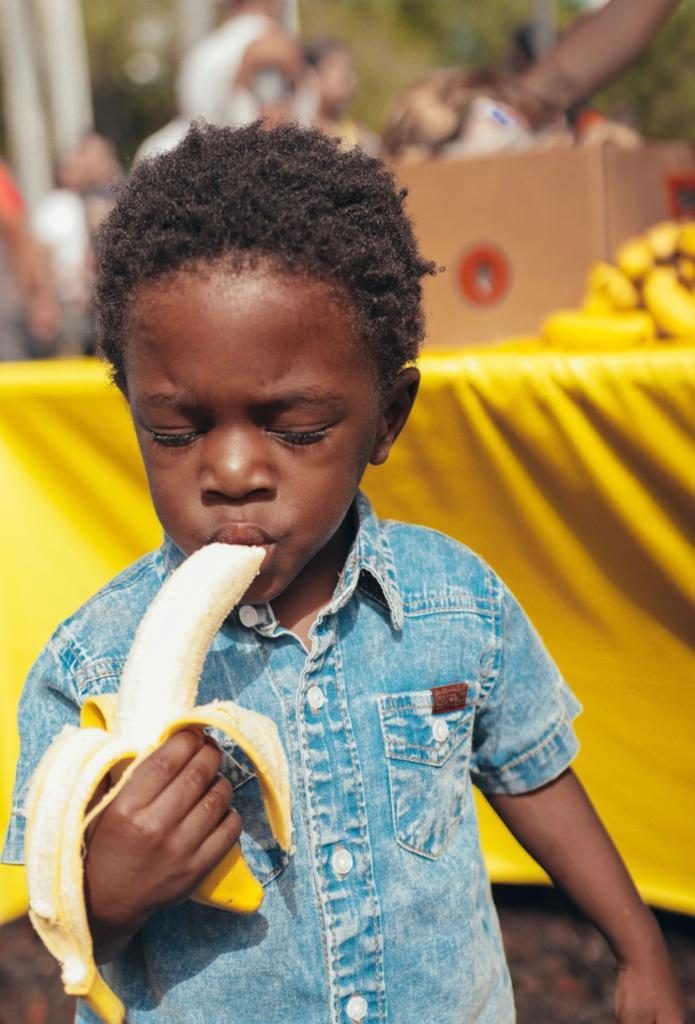 Thanks for joining us at our tent to say hello, cheer runners and even do some pre and post-run stretches with our banana man!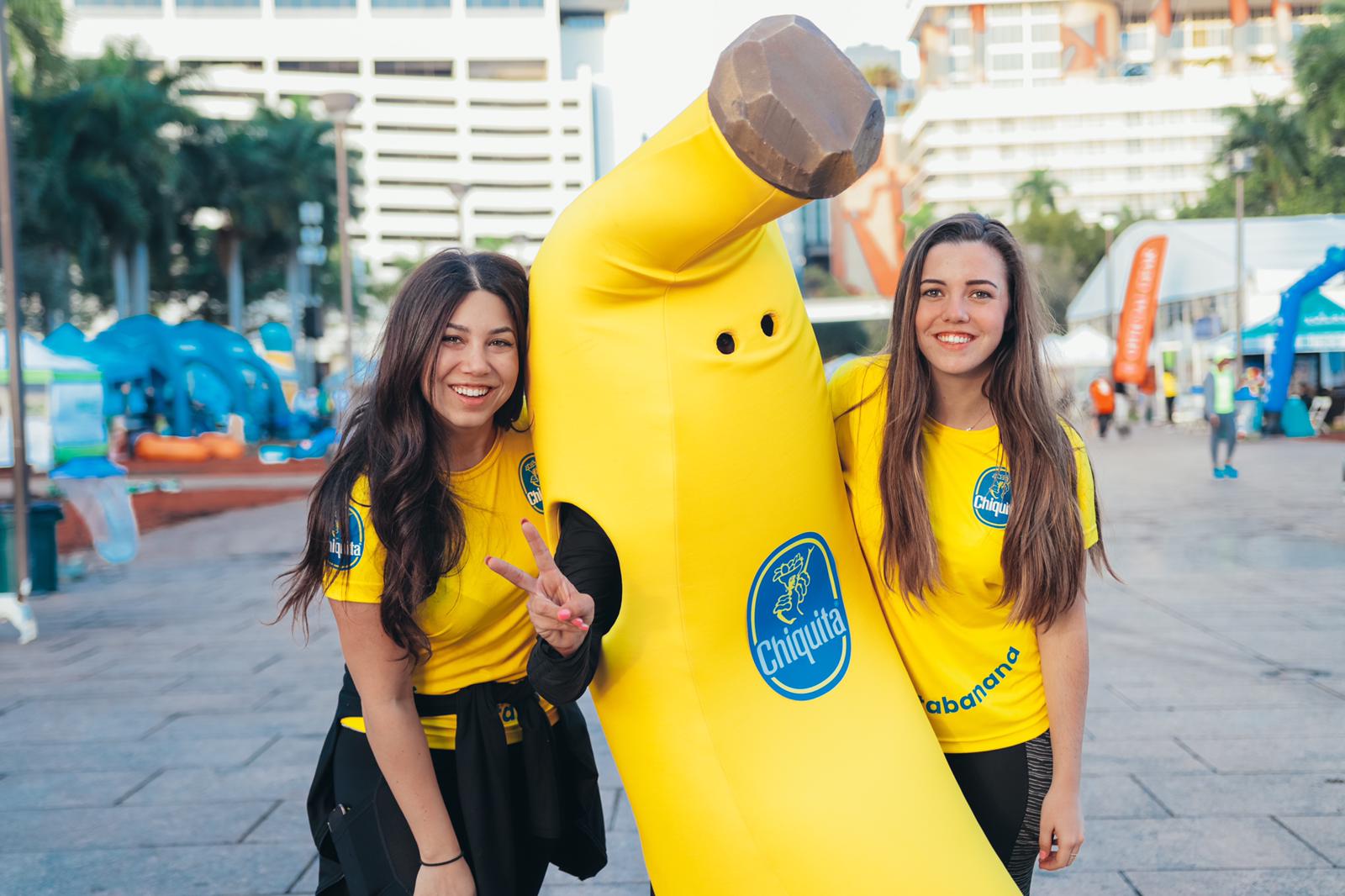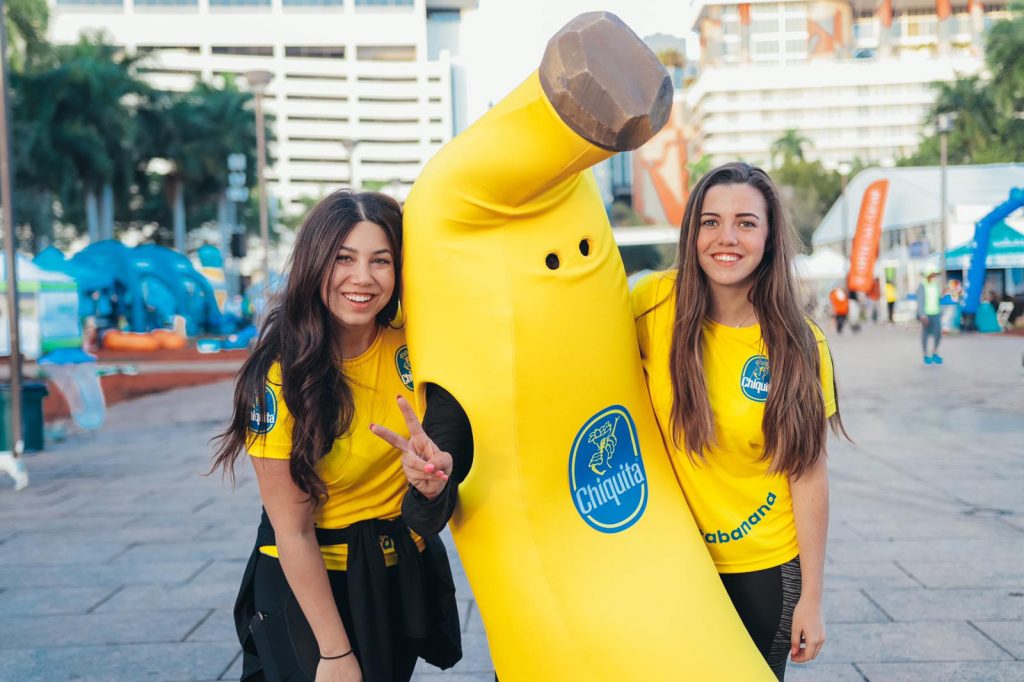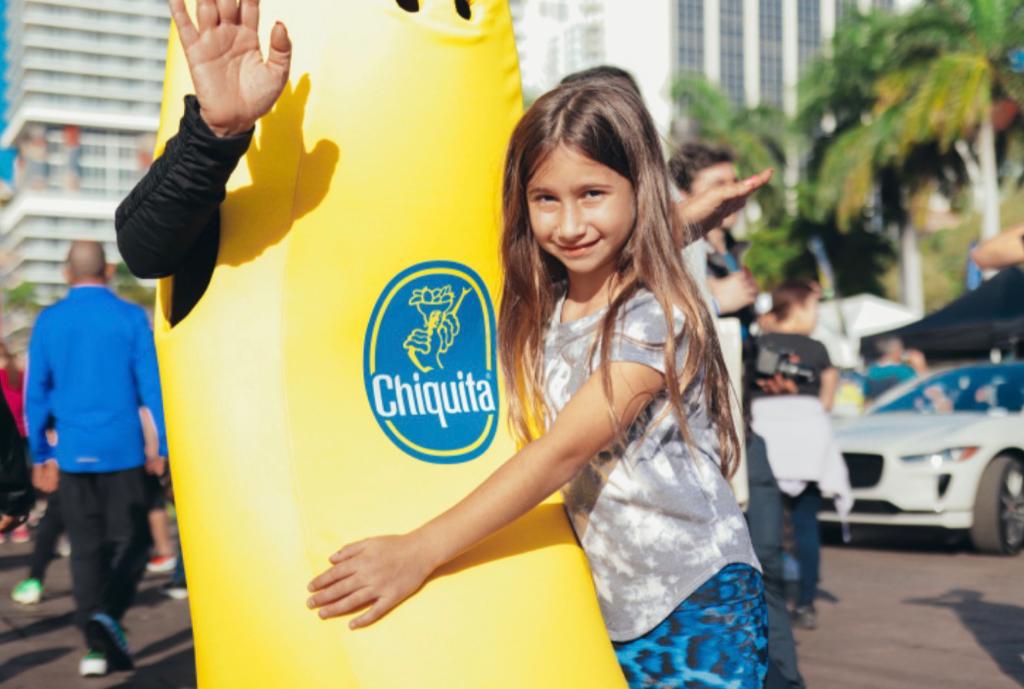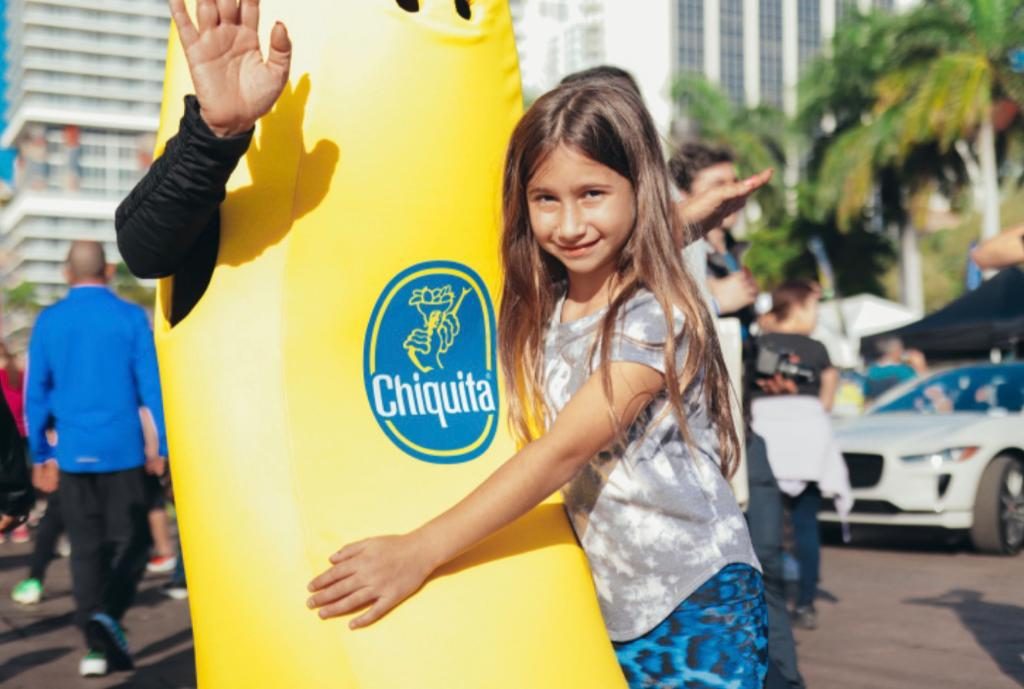 For more information, visit the Miami Marathon website.