Sportive events
Swiss Indoor Basel
Start October 19, 2019
End October 27, 2019
Location Swiss Indoors Basel, Switzerland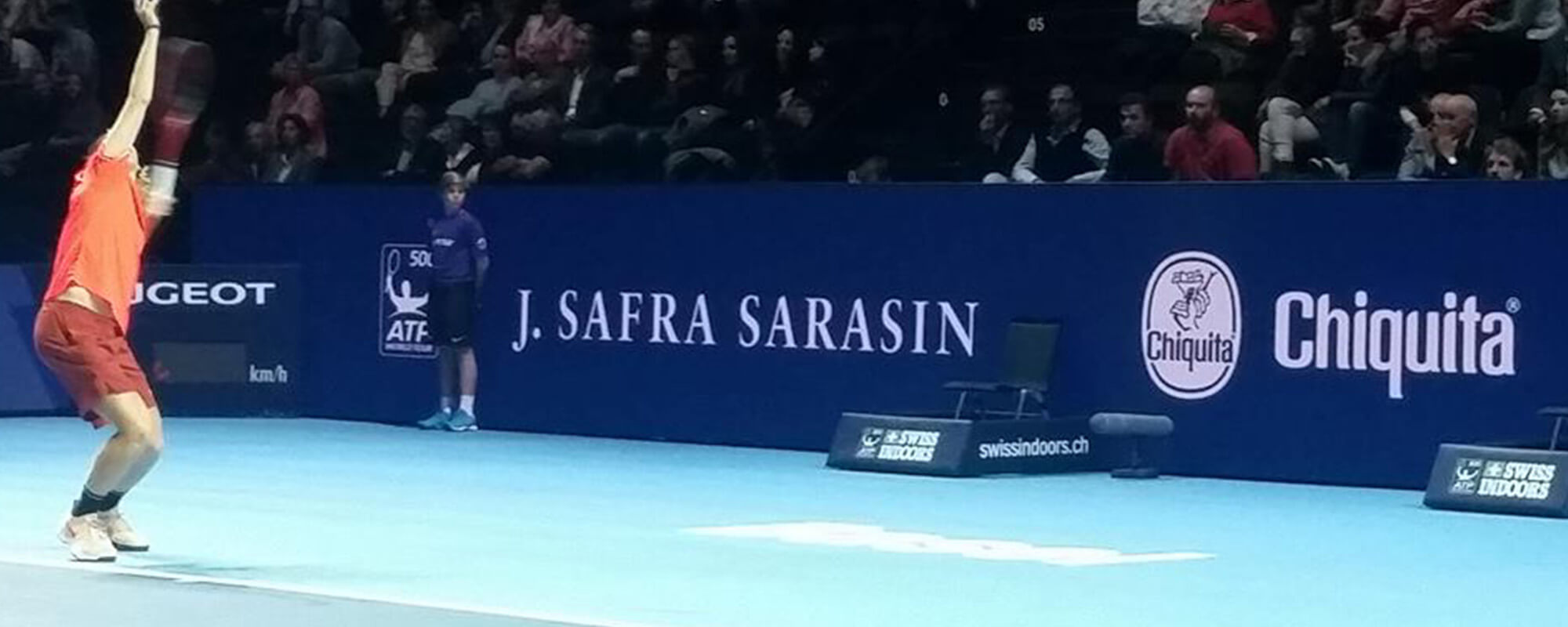 For the third year, Chiquita is proud to be part of the Swiss Indoors in Basel, Switzerland.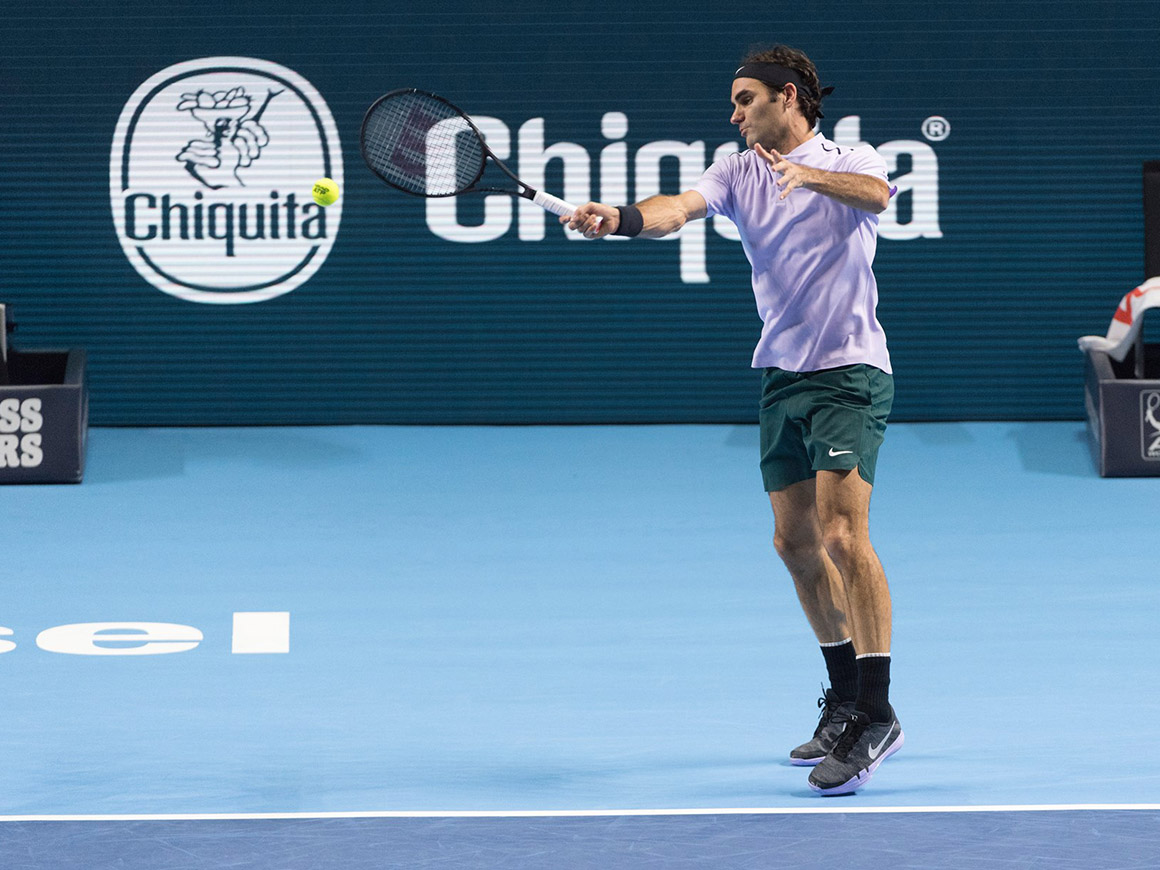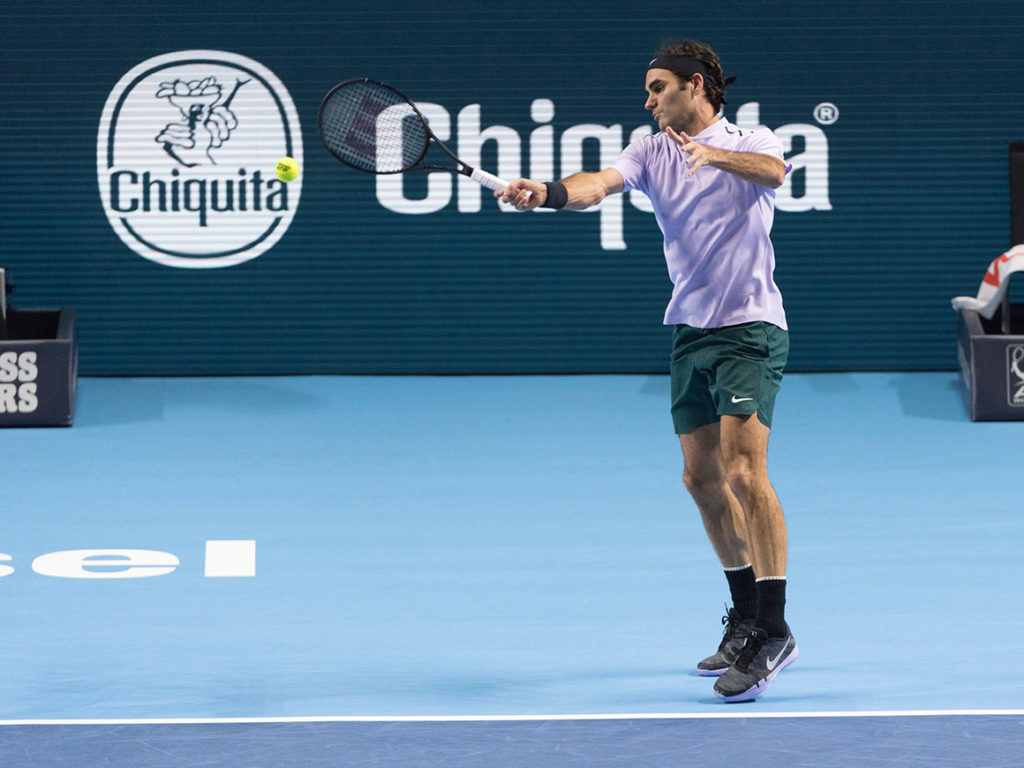 Chiquita bananas will give the extra boost of energy to support your favorite tennis player at Swiss Indoor Basel!
The Swiss Indoors attracts numerous tennis fans to Basel every autumn. The presence of Roger Federer, who never misses a chance to play in his hometown tournament, is an extra highlight, although many other top players compete in addition to Roger, of course.
For more information, visit the Swiss Indoor website.