Sportive events
37th Athens Marathon
Start November 10, 2019
End November 10, 2019
Location Athens, Greece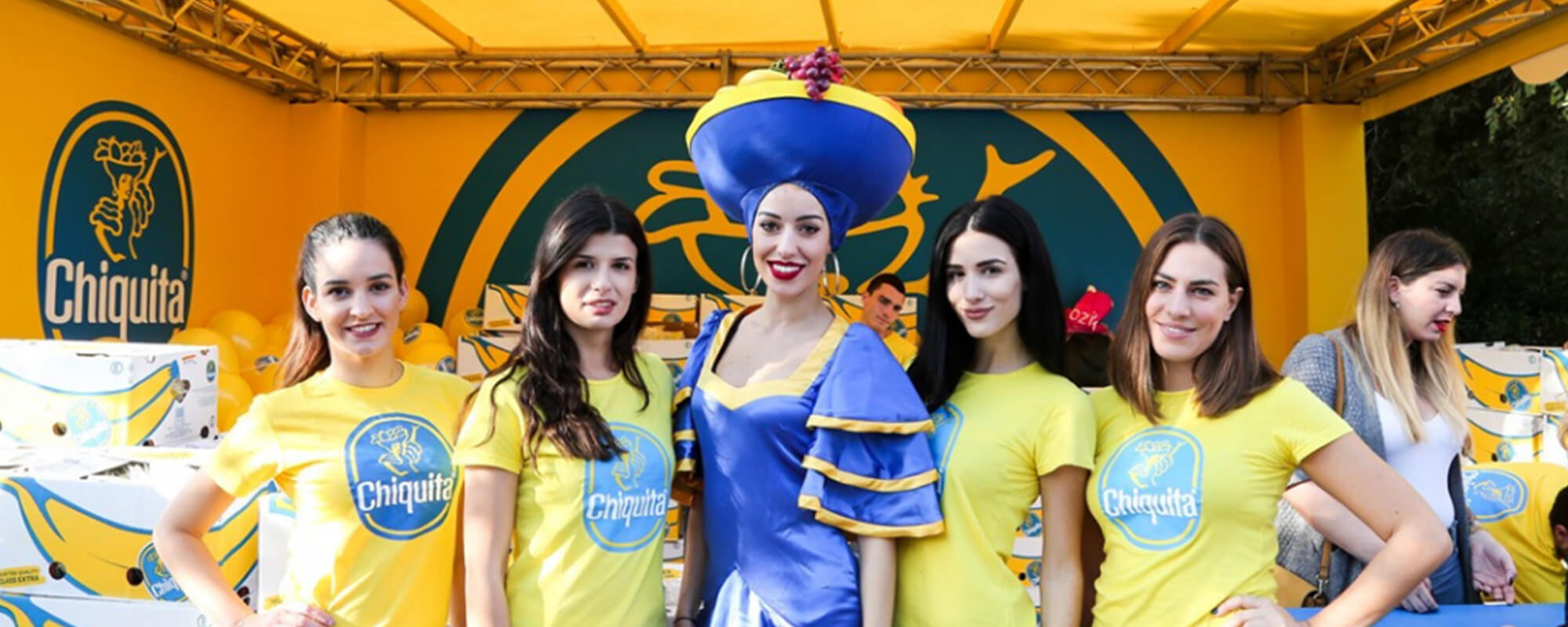 Chiquita bananas are the official fruit of the 37th Athens Marathon.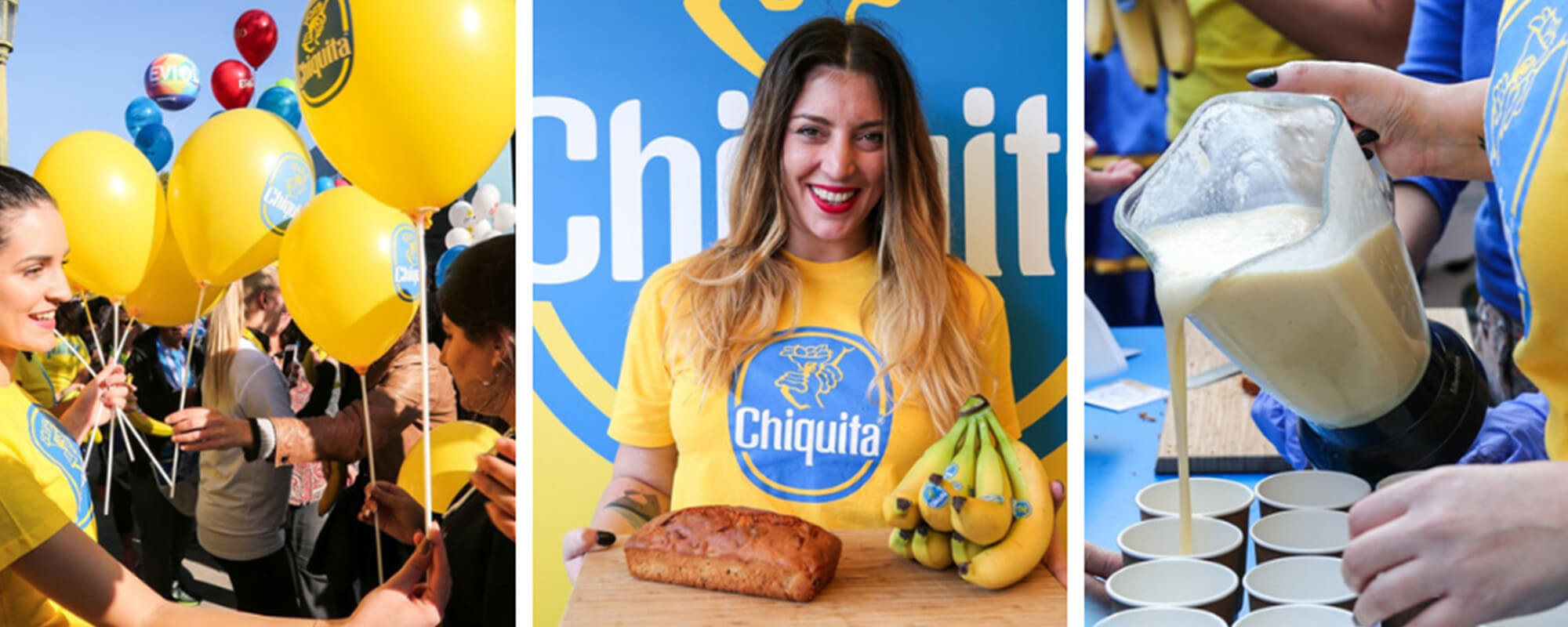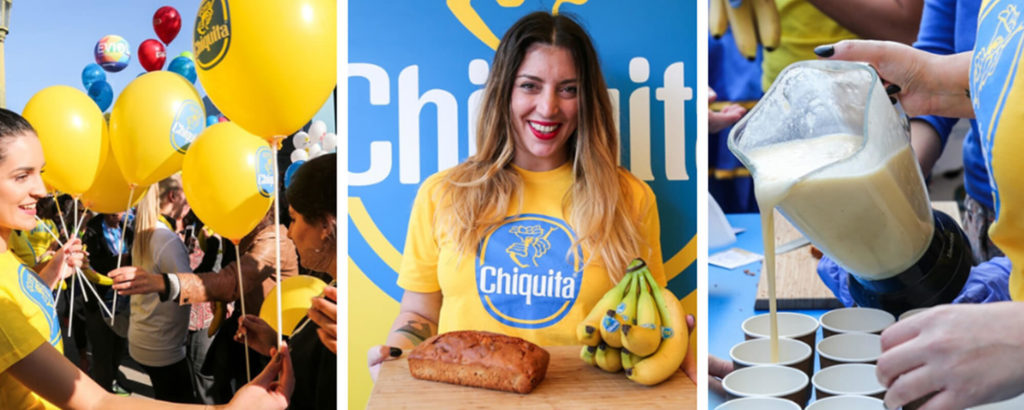 We'll be the sponsor of this internationally renowned sporting event for the 12th consecutive year.
Last year in the 2018 Athens Marathon, the famous food blogger, Marilou 'Madame Ginger' Pantaki, was invited to add to the fun, preparing healthy and delicious banana smoothies and bread devoured by over 1.000 marathon athletes and visitors.
Rich in potassium, dietary fibers & vitamins C & B6, they are ideal for sports and especially for the ones that require extreme endurance like the Marathon race. Chiquita bananas help athletes to remain physically & mentally fit. The strict selection criteria, its great taste and premium quality constitute Chiquita's brand name symonymus to bananas, because as we say… Chiquita.
For more information, visit the Athens Marathon website.