Why banana quality is important?
While price, good deals and convenience of shop remain key battlegrounds, the quality of fresh produce is among top drivers to select a store with banana amongst the top fruits that embodies the quality of the produce section.
If these fruits meet shoppers' freshness standards, then the whole produce section probably meets the criteria of a high quality, fresh produce department.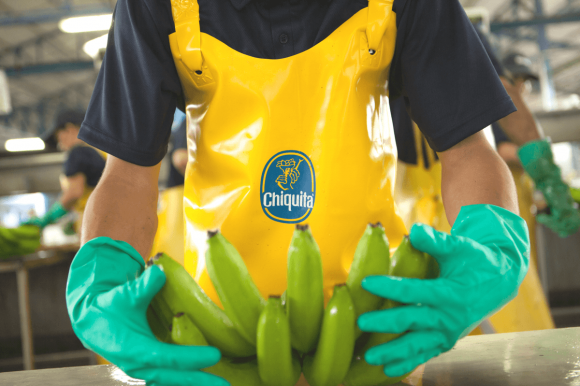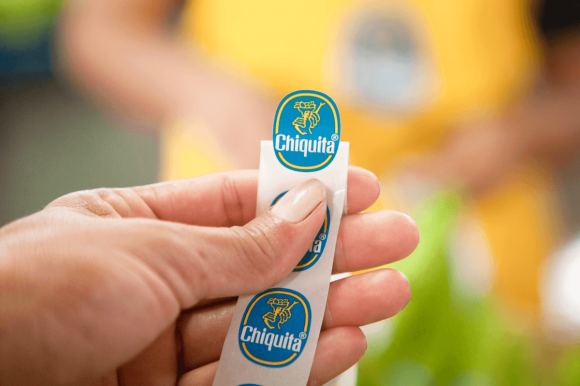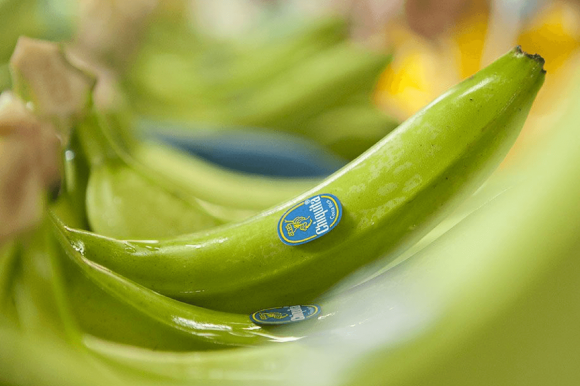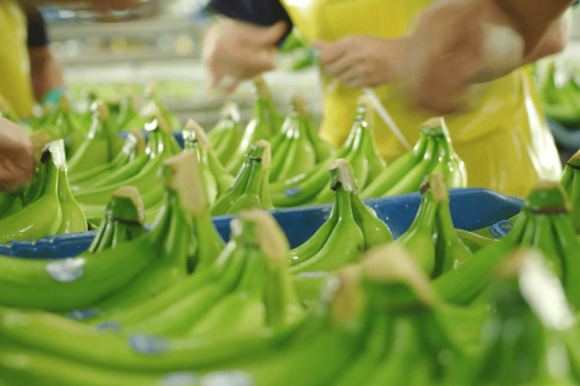 Chiquita is driving upper-class quality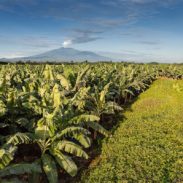 Fruit protection investments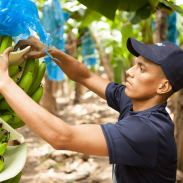 Farm rejuvenation programs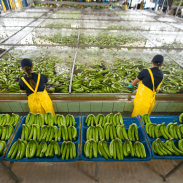 Packing plant infrastructure development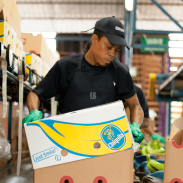 On-going packaging improvements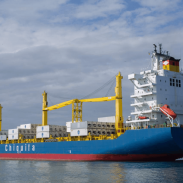 New owned vessels & port modernization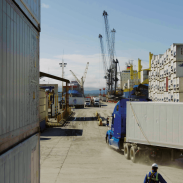 Renovated container fleet & new DC openings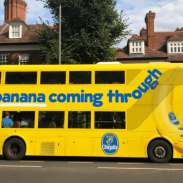 New brand positioning with consumers
Sustainability
Behind the Blue Sticker
Chiquita helps creating a positive impact by implementing the principles of sustainability in all its business practices under the "Behind the Blue Sticker" initiative.
Services Catalog
What does Chiquita stands for?
To be the banana of choice in every market we are in, providing our consumers and customers with the highest quality product and service, all the way from our farms to shelves