Category Leadership
It's Official: Chiquita Bananas Have the Best Taste!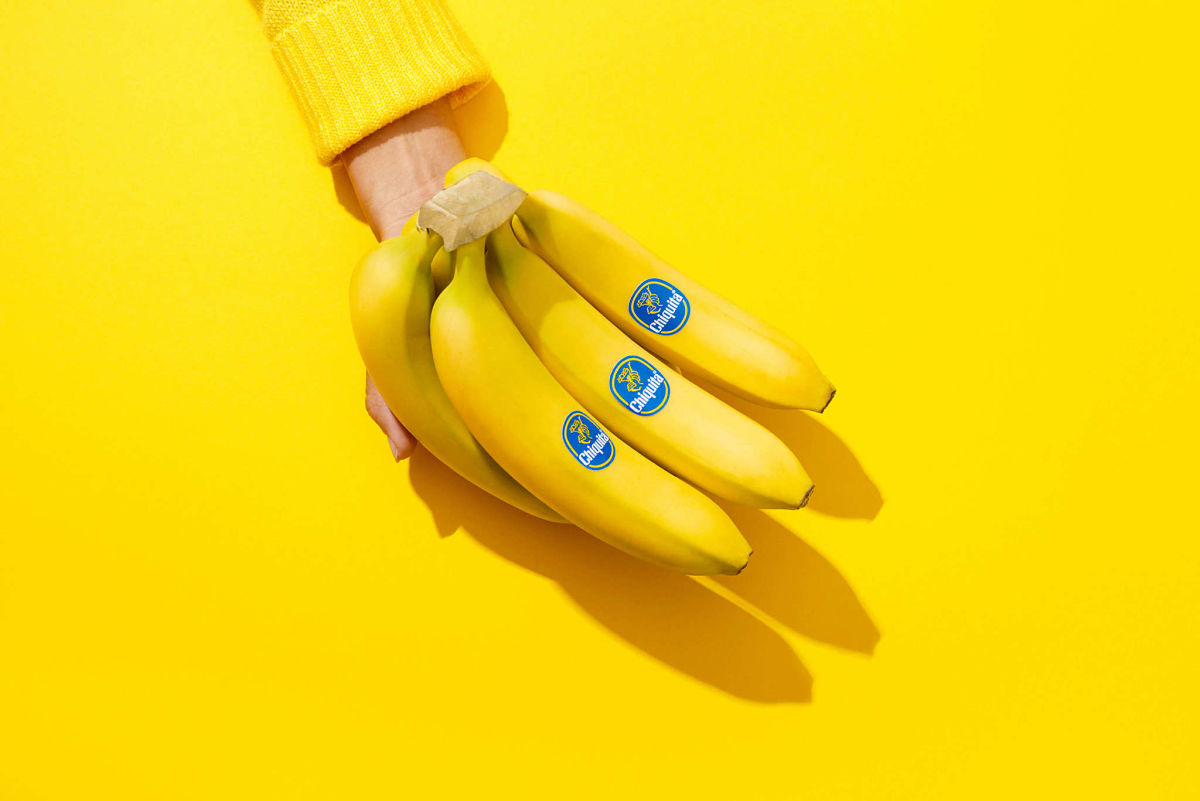 Having worked incredibly hard through several decades to ensure that Chiquita bananas possess premium attributes of taste and quality, we're delighted to share results from new research that exemplifies the pride and passion we invest into our lovely yellow fruit to make it the best banana.
Considering the affinity we've established with our consumers over the past 150 years, striving to develop and deliver the best fruit possible to banana lovers around the world is what has inspired us to keep Chiquita banana regarded as the most preferred and best-regarded option in incorporating bananas in everyday lives.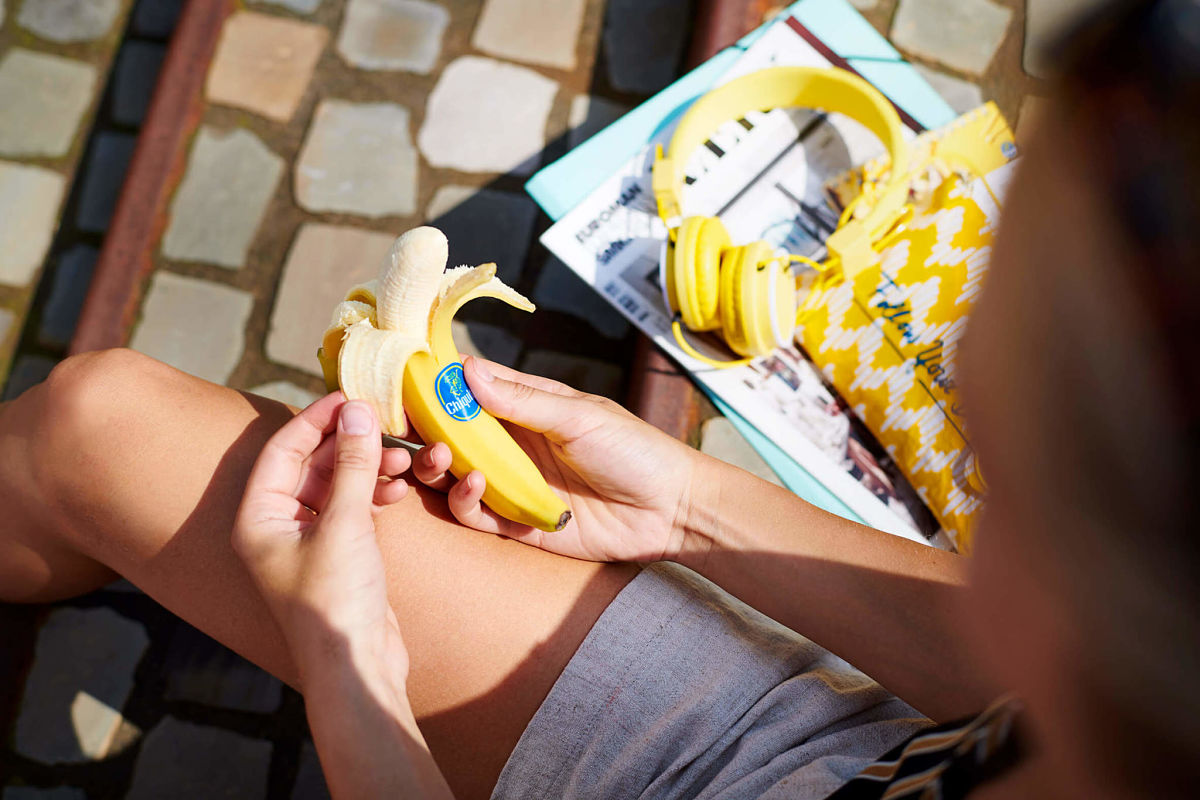 A taste research undertaken by MMR* has found that Chiquita bananas are much more liked overall than the leading competition, and that our fruit takes the lead across multiple ranges of important attributes.
In the research, significantly more of Germany's banana lovers were found to like the unique taste of Chiquita bananas compared to our leading competitor. In addition, the results support that significantly more consumers would buy our fruit over alternative brand options.
We were also contented to learn that consumers esteem the appearance and aroma of our beautiful bananas over others, both before and after the naturally protective yellow skins are peeled off.
Consumers also trusted Chiquita banana more than our top competitor, which is not surprising considering the high quality of our bananas.
These favorable results build on research we conducted last year, which commissioned top pollsters Kantar to carry out several Health Tracker studies**. The results proved Chiquita is one of the most widely recognized and best loved banana brands around the world and that Chiquita bananas are well known for their superior taste and quality.
Conclusively, the findings from the research authenticate that not all bananas are equal, and in consideration we will continually strive to ensure Chiquita will always be the best option available to consumers. Alongside our intensive sustainability efforts since we adopted our Core Values in 1990, our ongoing focus is to ensure that as a brand we provide leadership, inspire trust, ensure reliability, and create great added value with our product's taste and quality.
When consumers encounter our iconic Blue Sticker on the bananas in stores, they can confidently add a bunch to their basket knowing  they are consuming the best banana in the world –   the result of a long and proud history of striving to  surpassing customer expectations and delight them with every banana experience.
*Taste Research carried out in Germany during August 2020 by MMR 
** Brand Health Tracker Research carried out in Germany, US, Italy, Sweden, Netherland in 2019 and in Greece in 2020 by Kantar (link below)