Stickers Moments & Promotions
Chiquita Raises Awareness for Breast Cancer with Fifth-Annual Pink Sticker Series
In honor of Breast Cancer Awareness Month in October, Chiquita is once again giving its iconic Blue Sticker a pink makeover to match the Pink Ribbon - an international symbol for breast cancer awareness.
For the fifth year in a row, in partnership with the American Cancer Society (ACS), Chiquita's limited-edition pink stickers will adorn 200 million of its tasty yellow bananas worldwide. Recognizing that the brand's Blue Sticker gives a platform to Chiquita's female ambassador Miss Chiquita, this pink ribbon-inspired sticker series is intended to send a powerful message of support to those affected by Breast Cancer.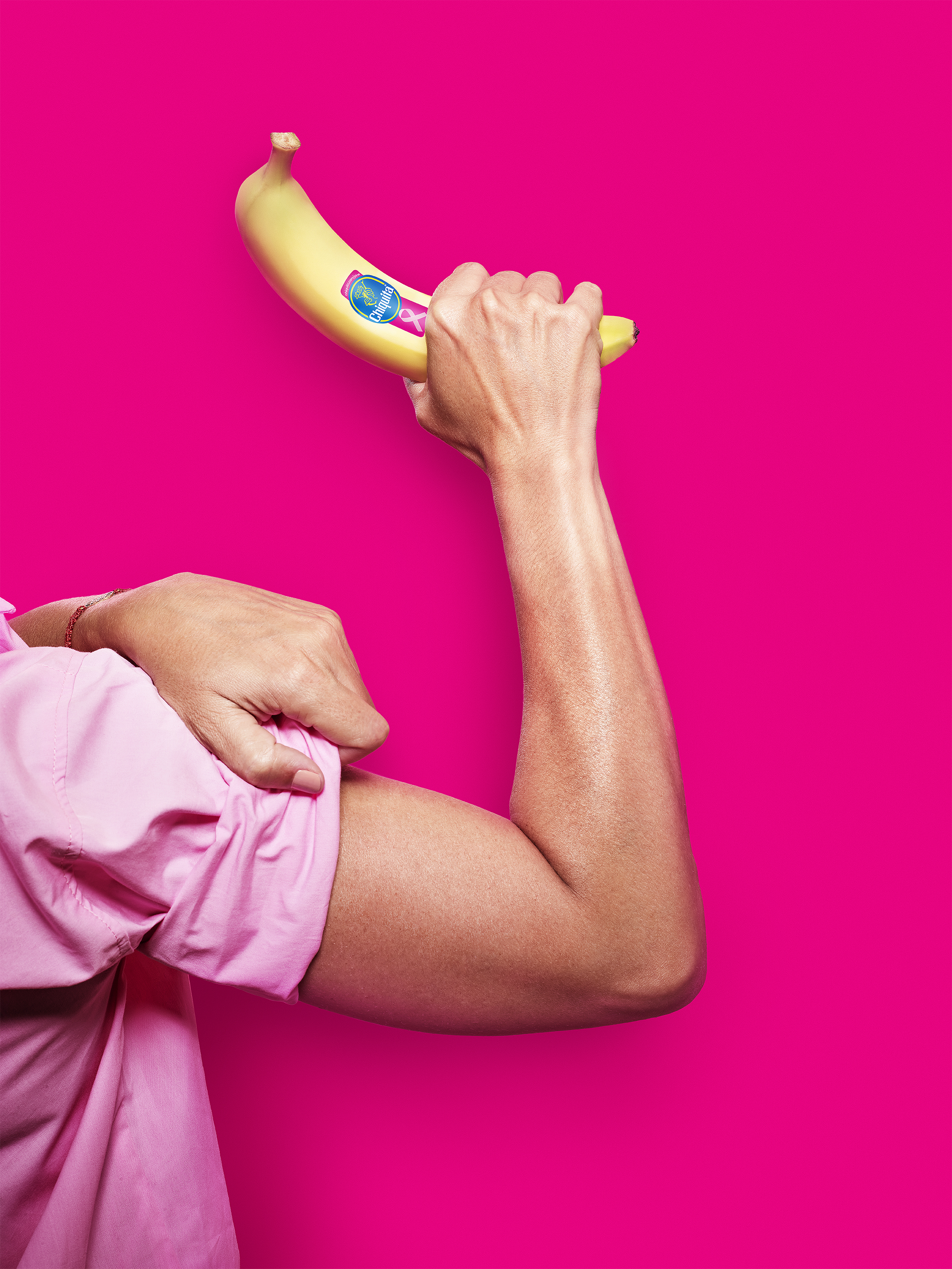 For the first time ever, female breast cancer has surpassed lung cancer as the most commonly diagnosed cancer worldwide. (Global Cancer Statistics 2020). Chiquita's Pink Sticker collection allows the brand to show its support during Breast Cancer Awareness Month by helping to educate its consumers on the importance of regular breast cancer screenings.
Chiquita is proud to act as a 'Good Neighbor' and show our support for breast cancer awareness, which affects women and their families across the globe. Female empowerment is a fundamental piece of our Behind the Blue Sticker initiative, which is why we feel strongly about raising awareness for this cause and hope to contribute to the advances being made worldwide.
In the past two years, millions of Americans missed their scheduled health screenings due to COVID-19 precautions. Health experts released concerns that the absence of these medical appointments could have fatal consequences, putting people at a much higher risk for serious health issues as a result of missing early detection. Recognizing the alarming situation, Chiquita has joined forces with key global health organizations including The American Cancer Society, to perpetuate the message to women around the world regarding the importance and urgency in getting their annual breast screenings and ensure early detection, in addition to adopting healthy lifestyles and eating habits.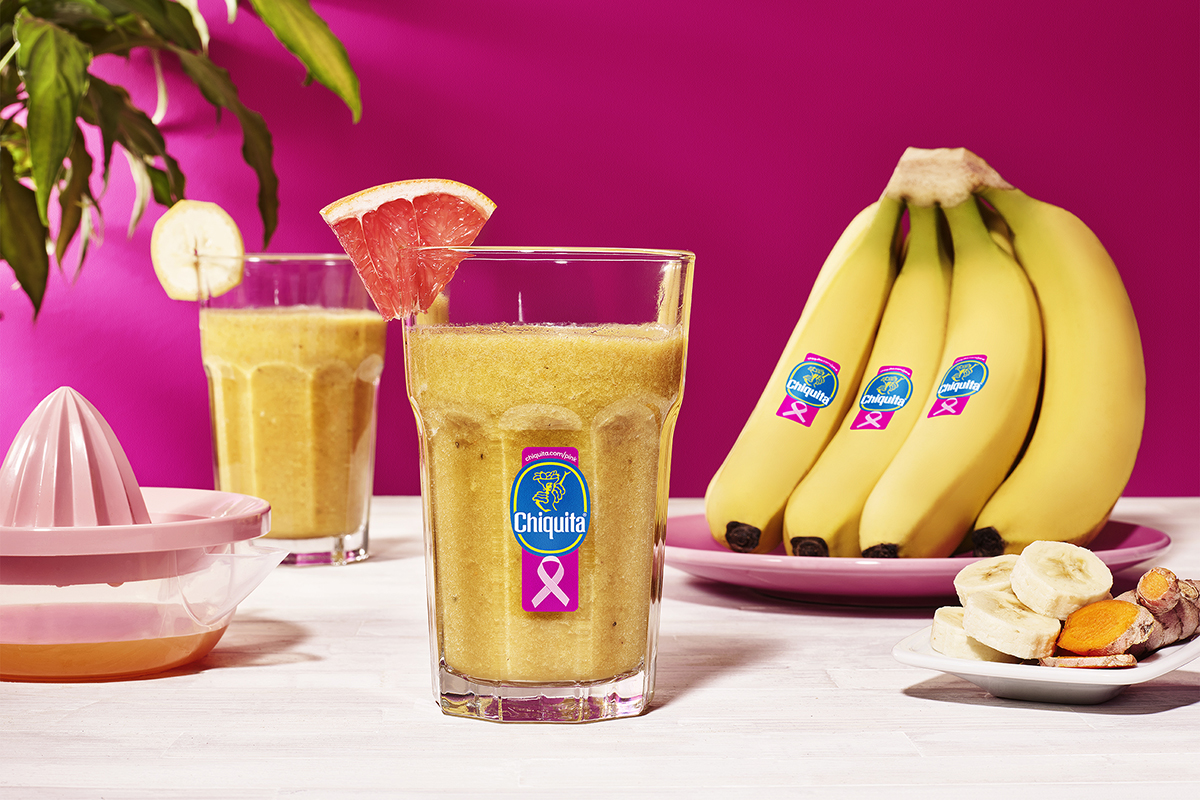 Our commitment to creating a future free from breast cancer runs deep. We are proud to be working with Chiquita on these efforts. Funds raised through this partnership allow the American Cancer Society (ACS) to serve breast cancer patients and their families where and when they need us most – even during a global pandemic.