Stickers Moments & Promotions
Chiquita Paints the World with a Yellow Brush in Latest Campaign
For Chiquita, the bright yellow color represents its commitment to providing consumers with the best tasting, highest quality banana on the market, which is why Chiquita is excited to announce the brand's new video campaign that depicts the beauty of the color yellow and the significance of Chiquita bananas as part of everyday life.
The color yellow is often associated with happiness, optimism creativity, and sunshine, which is why it's no surprise that one of the Pantone 2021 colors of the year is a soft shade of yellow called "Illuminating," that seeks to convey a message of hopefulness.
Chiquita's joyful video will be featured across the brand's digital and social platforms beginning today, transporting fans into a dimension where taste, pleasure, and vitality dance together in a harmonic and delicious balance. Positioning the color yellow as its brand ambassador, Chiquita takes consumers on a sensorial journey through the eyes of a child, where the borders between authenticity, fantasy, and sense of aesthetic all melt into one cohesive storyline centered around a love of bananas.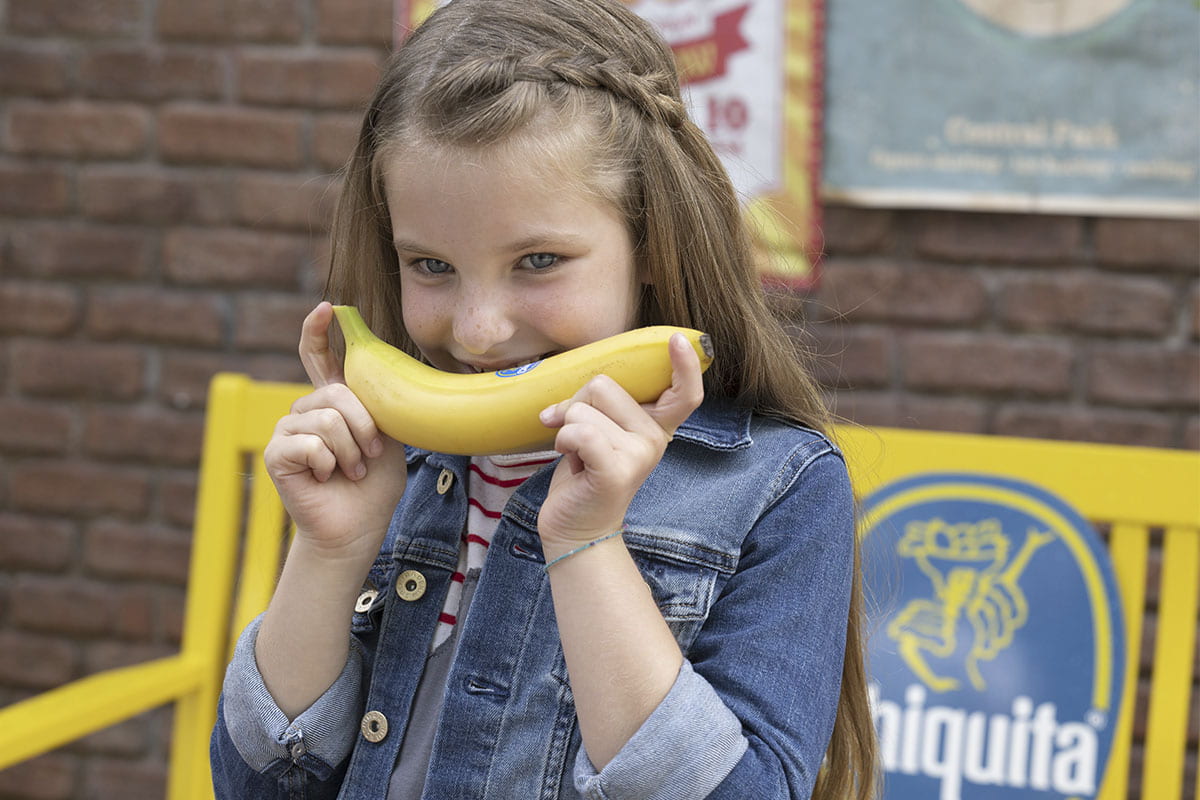 At Chiquita, we recognize that our iconic Blue Sticker and bright yellow bananas not only provide a great tasting snack and source of nutrition for consumers, but also a sense of tradition and nostalgia for those who have enjoyed our bananas throughout various stages of life. We hope that this new video sparks joy among banana lovers and inspires our fans and families to find new ways to make sweet memories this summer and beyond, with our flavorful yellow bananas.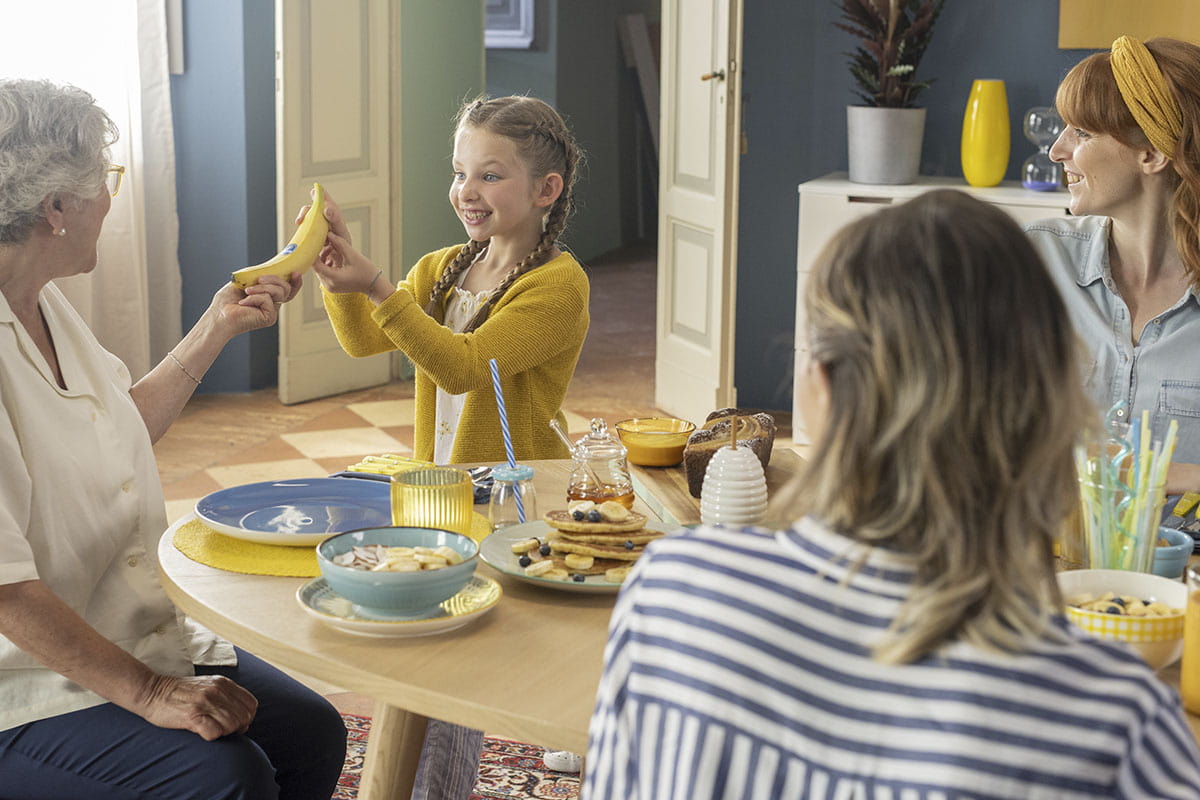 Drawing on Chiquita's fun and playful heritage, complimentary past campaigns include 'we are bananas,' 'hello yellow,' 'nobody has ever eaten a banana angry' and 'work on your curve.' From first branding the banana with its bold Blue Stickers in 1944 to introducing the world to Miss Chiquita, Chiquita has aimed to drive home the brand's key message of fun through vibrant and light-hearted visual storytelling. The debut of 'Yellow Story' carries on the tradition with new and exciting work that will keep consumers smiling, while delivering bursts of joy as it unfolds throughout the summer.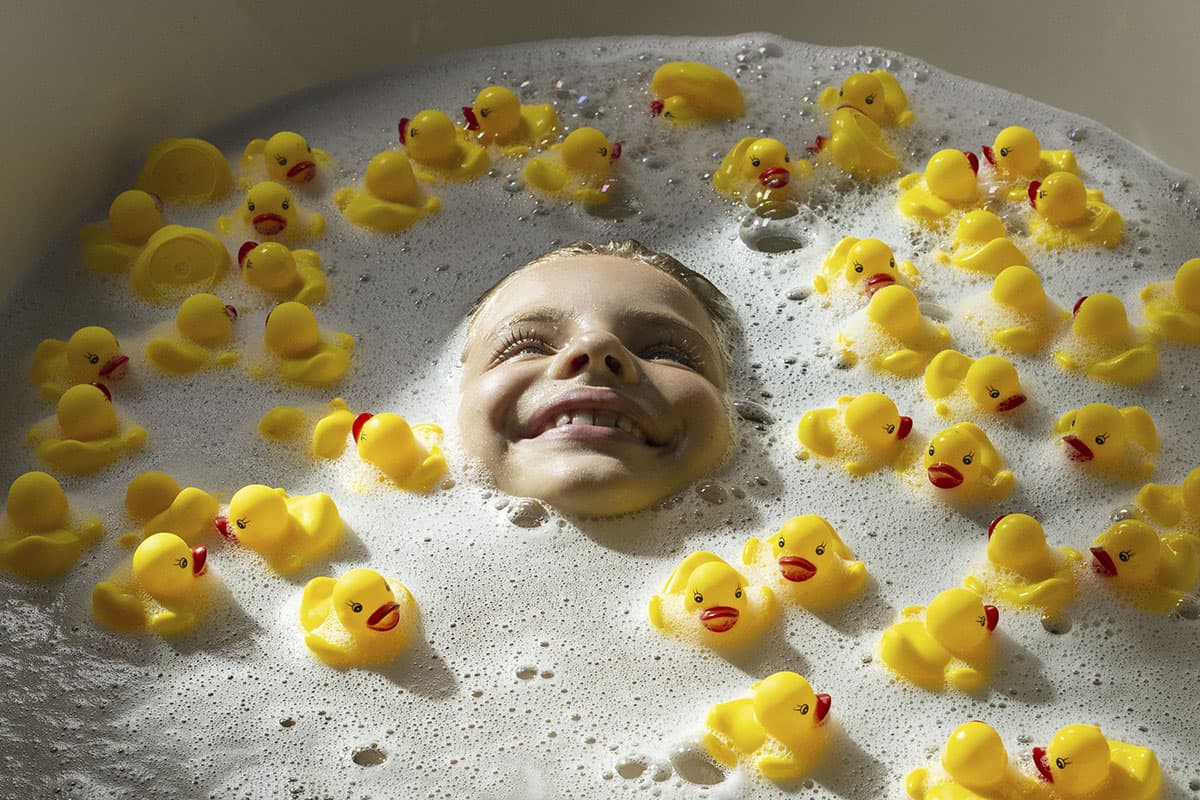 Chiquita bananas are rich in a variety of essential vitamins and minerals such as vitamin B12 and are also packed with fiber and natural sugars that keep the body feeling energized and full throughout the day. Bananas have high levels of potassium, which is key for building lean muscle and protecting the heart, making them the perfect food to complement a healthier, well-rounded lifestyle.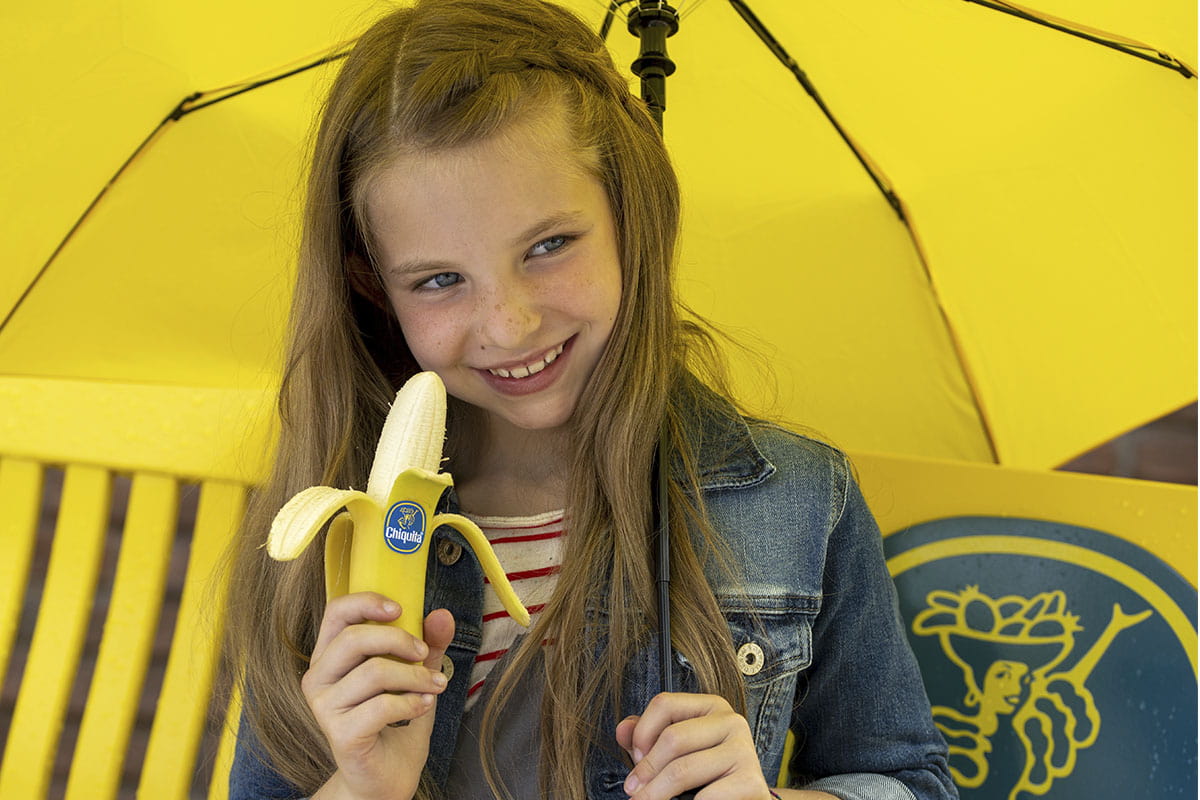 The convenience, sweet taste, and adaptability of Chiquita's bananas also make for a terrific on-the-go snack, addition to a hearty breakfast, or better-for-you swap in a decadent dessert. To encourage banana lovers to find new and creative ways to use bananas and make new traditions in the kitchen, Chiquita has developed a variety of banana-centric recipes for fans to make at home. From classic banana bread to fueling smoothies, there's a recipe to satisfy any taste preference.