Why Chiquita?
Chiquita is the #1 consumer preferred banana brand.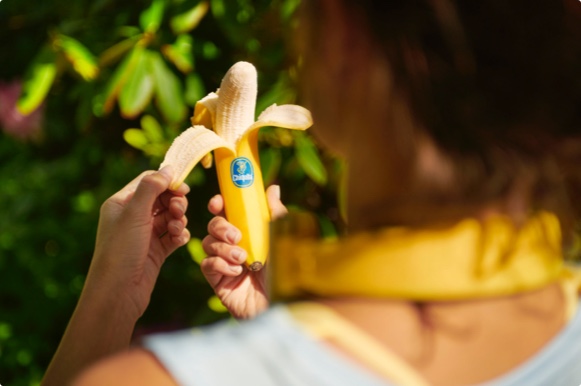 Our research show that 96% of consumers around the world recognize Chiquita as a banana brand, and that consumers ranked Chiquita with the highest rates on confidence for taste, freshness, and quality.
The best way to grow the value of the banana category in total store success is through the eyes of the shopper, identifying programs and solutions that can best engage our retail partners and their shoppers.
Interested in learning more about Chiquita's products? Request access below and one of our sales team members will reach out.
Category Management Excellence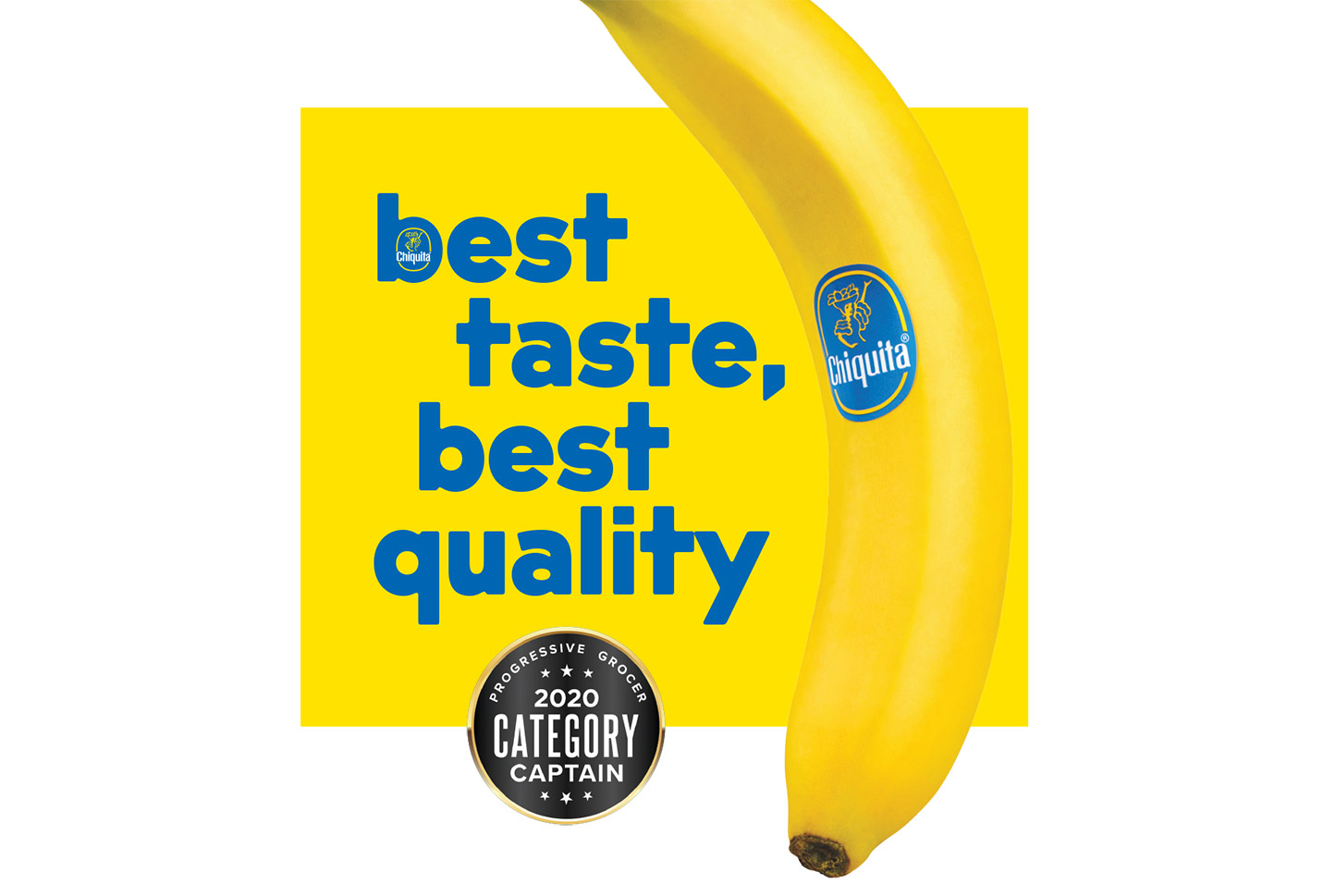 Chiquita has put its retail customers first for 21 years and counting. We strive to deliver the highest quality banana to our fans. Through innovative recipe creation, impactful corporate social responsibility initiatives, unique partnerships with like-minded brands, and providing strategic shopper-centric solutions, we have been a source of thought leadership for our customers and reliability for our consumers. We continue to showcase our true passion for fresh bananas.