Sustainability
World's Leading Banana Company Organizes Donations to Central America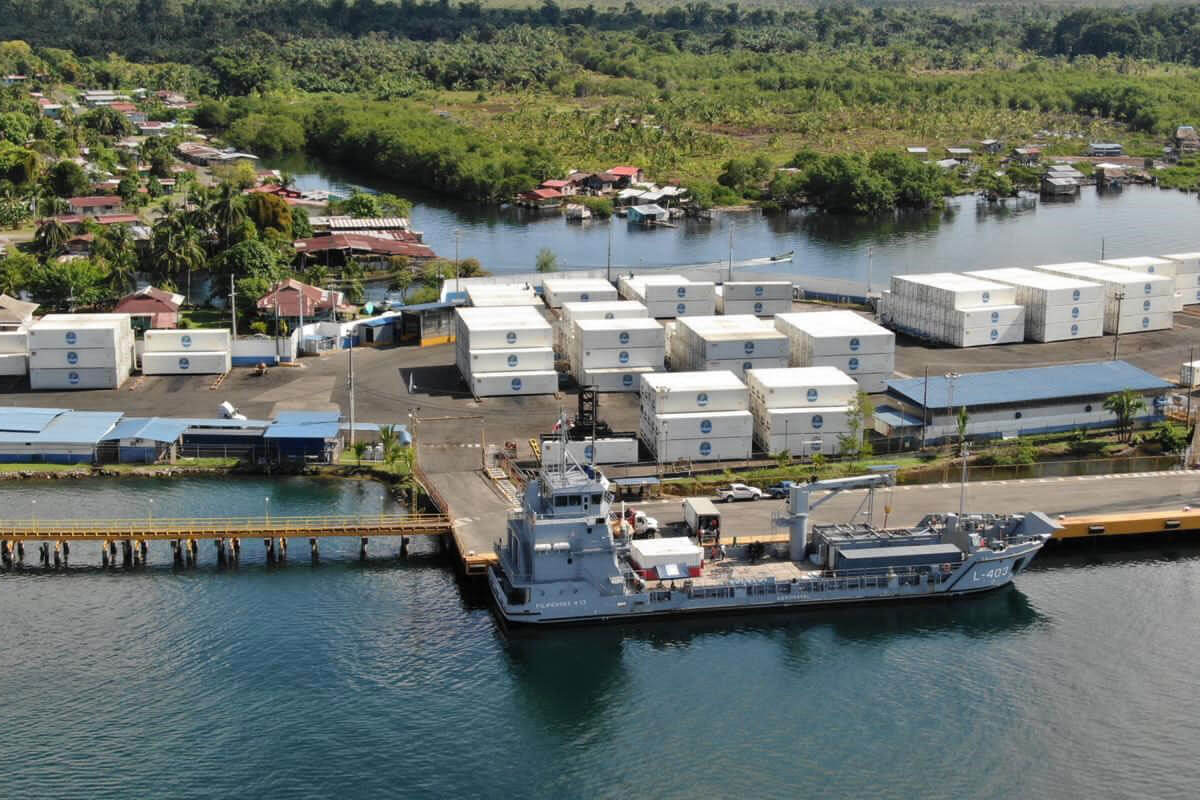 Chiquita Deploys Nationwide Disaster Response and Urges Local Residents to Join Hurricane Eta Relief Efforts.
Fort Lauderdale, FL – November 10, 2020 – Chiquita is lending a helping hand to Central Americans impacted by Hurricane Eta by spearheading donation efforts from its North American headquarters in Fort Lauderdale, FL. The company has been cultivating its yellow bananas in the tropics for more than 100 years and is committed to doing its part to provide immediate aid to those who have been affected, and help restore the damage caused by the storm, including destroyed hospitals, roads, schools and homes.
Beginning on November 11, Chiquita is partnering with key relief organizations and respective governmental institutions to organize and execute relief efforts through donations, funds and logistical transportation. As a substantial component of efforts, Chiquita is encouraging employees and local Floridians to drop off any available relief supplies at its distribution center, and is also collecting monetary donations from employees and community members who wish to support the cause.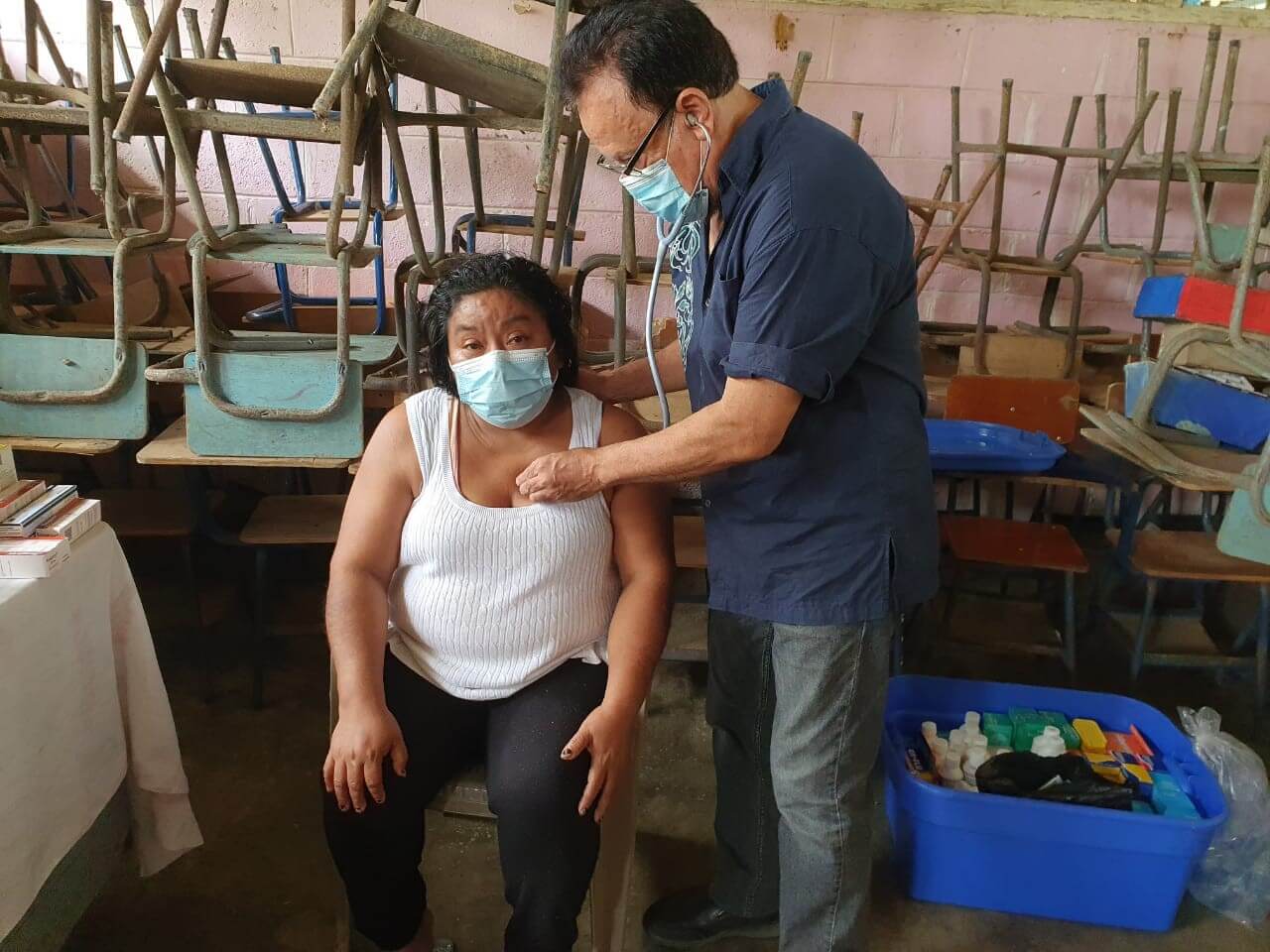 Chiquita recognizes its responsibility as a global leader in the produce industry to support our invaluable farming communities in need and is dedicated to guiding Central American restoration efforts in Honduras and Guatemala. As a native Honduran, I have witnessed the strong resilience of Central America through many adversities including natural disasters over the years, and am proud that we can provide support to these great nations through our donation efforts, as well as by continuing our operations and providing employment opportunities for years to come.
Chiquita will also be supplying shipments of its nutritious bananas to distribute within the impacted communities, while also offering its Chiquita vessels and fleets to organizations who can help provide critical supplies to Honduran and Guatemalan governments. In addition, medical support will be provided through health service fairs, medical dispensaries at Chiquita's farms and a company-sponsored health clinic located in La Lima, Honduras.
In the wake of a natural disaster such as Hurricane Eta in Central America, it is imperative that we join forces for good to lift up struggling countries and their citizens. We're grateful for Chiquita's generous relief efforts during this difficult time, which will provide essential nutrition and supplies to families in need.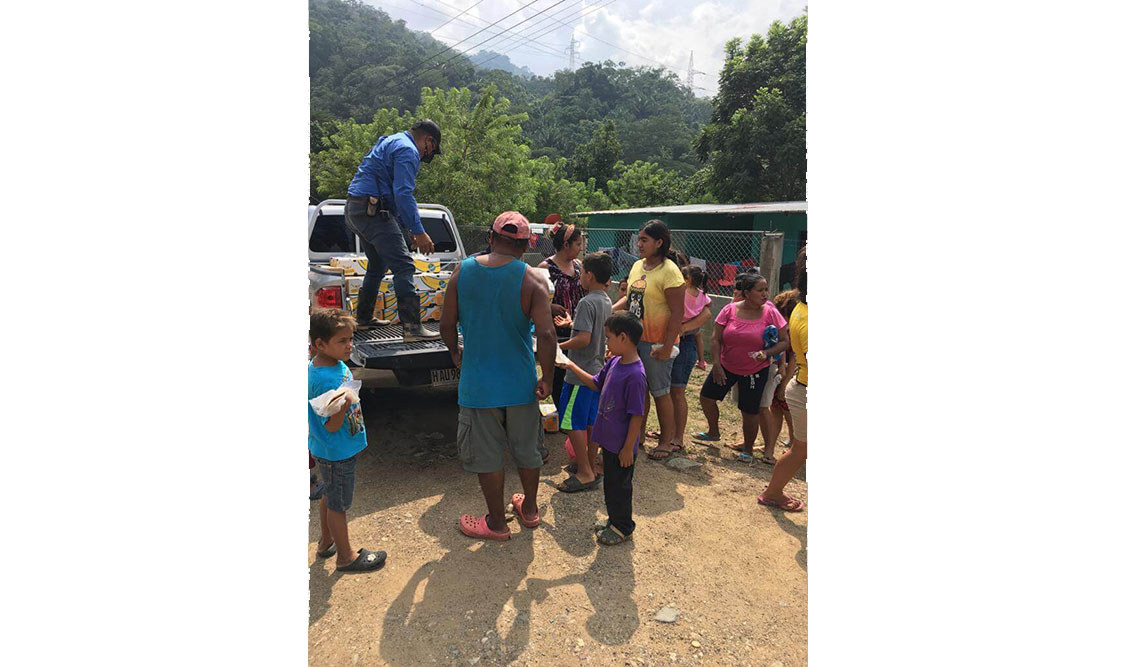 How to Support Chiquita's Donation Efforts:
Those who would like to donate are encouraged to either ship, or drop off supplies at Chiquita's distribution center, Monday through Friday from 8:30am to 3:00pm (excluding November 26 and November 27), following the below instructions:
Arrive at Chiquita's distribution center (located at 3403 McIntosh Rd, Hollywood, FL. 33316) and park in the designated "Hurricane Eta drop-off" parking spaces located directly in front of the main office
To ensure safety and social distancing, please remain in your vehicle, and an attendant will arrive to collect any donations (seeking non-perishable foods, water, generators, and supplies falling under the following categories: baby, cleaning, pet, camping and hardware)
For larger items or items that need to be forklifted, please call ahead at 954-924-5703 to alert staff and coordinate proper drop-off and loading details.
Hurricane relief donations will be accepted until December 18th, 2020.
To follow weekly updates on Chiquita's efforts, visit Chiquita's official Facebook page.
Hurricane Eta Relief Drive – List of Donation Items
The most dire
bottled water, gallons of water
nonperishable food (see below)
generators
Nonperishable foods
canned or packaged tuna
canned beans
canned vegetables and fruits
breakfast bars, energy bars
crackers
pretzels and chips
canned soup
canned pasta like SpaghettiOs
boxed milk
condiments like ketchup, mustard, relish, salsa
meals ready to eat (MREs)
Gatorade powder, powdered drink mixes
fruit snacks
food to cook for others such as big turkey roasters to make soup, stew and oatmeal
Items from the baby aisle
diapers
baby formula
burping cloths and towels
baby juice
baby food
baby cereal
baby spoons, forks, other utensils
bottles and bottle brushes
teething biscuits
Pedialyte
baby aspirin
Pet supplies
dog food, cat food
cat litter
litter boxes and cat box liners
Cleaning supplies
paper towels
trash-can liners and garbage bags
sanitizing wipes
mops and buckets
bleach
chlorine tablets
water containers
household cleaning kits
Lysol and disinfectants (wipes and spray)
Toiletries
toilet paper
toothbrushes, toothpaste and floss
children's toothpaste
feminine hygiene products
first-aid supplies
Band-aids, bandages
hydrogen peroxide
ibuprofen (Advil)
acetaminophen (Tylenol)
hand sanitizer
sanitizing wipes
rubbing alcohol
gauze
hydrocortisone, Neosporin
Camping gear
charcoal
Sterno cookers
Sterno chafing pans
tents
sleeping bags
coolers
anything solar-powered
cots
mosquito nets/bug repellent
batteries
emergency/solar power lamps and lanterns
coolers for ice and medicine
air mattresses
box fans
flashlights
candles and matches
Hardware
building supplies such as roofing materials, shingles, tar paper, drip caps, nails, plywood and lumber
chainsaws, saws and other construction materials
tarp
work gloves
hats
large plastic tubs with lids — these help keep clean household items out of the water and mud
leather work gloves
masks
paracord ropes
plastic sheeting rolls
sheet rock
hammers and nails
drills
gas cans
generators
Miscellaneous items
scissors, can openers
sunscreen
towels
blankets
pillows
bedsheets, pillow cases, bedding
clothing, especially socks and shoes